<ul class='stripped'><li>Graduate Diploma in Midwifery</li><li>Degree of Master</li></ul>
Under processing
Old Study Plans
Under processing
Under processing
Under processing
Under processing
Under processing
Under processing
Under processing
Under processing
Under processing
Under processing
Under processing
Under processing
This programme is only taught in Swedish.
Want to know more about the programme and how it is to study in Skövde ?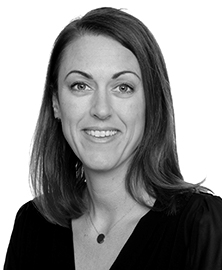 Fråga
studievägledare
Sandra Jönsson
sandra.jonsson@his.se
0500-448114
Ansökan till programmet
Efter att du har gjort din anmälan på antagning.se skall den kompletteras med nedanstående handlingar:
Kopia på din sjuksköterskelegitimation. (Om du har en registrerad yrkeslegitimation hos Socialstyrelsen behöver du inte ladda upp den. Uppgifter om din legitimationsstatus hämtas centralt.)
Tjänstgöringsintyg som visar minst 1 års yrkeserfarenhet som sjuksköterska (OBS! Gäller ej Barnmorskeprogrammet.)
Sista kompletteringsdag: 27 mars.
Det går bra att skanna och ladda upp dokument på Mina sidor på antagning.se. Information om hur du laddar upp dokument (antagning.se).
Kan du inte ladda upp dokumenten går det att skicka in dem till antagningsservice. Det här gäller när du skickar in dokument med post (antagning.se).