The research group Information systems focuses on using IT systems to supply organizations with information. The group wishes to contribute both in theory and practice in the development of organizations and information systems.
Both organizational and technical aspects are included and the goal is to achieve information systems of high quality that corresponds to their users demands.
Our research is organized within the following areas:
E-services
The focus for the team is identification, development, use and refinement of e-services for use both in private and public organizations. User perspective are applied, for example in the context of how users can be included in the development of e-services.
Business modeling
This team focuses on the practice of business modeling with emphasis on the business models practical applications and effect in different contexts (such as business development and demands in systems development, planning and execution of modeling and competence of modeling practitioners).
E-health
To have aa process oriented viewpoint with the patient in the center results in research aimed at supporting hospital staff as well as patients, for example access to journals, sharing of journals between care givers and how IT can be used to support the processes within the health care.
Information security
The team focus on administrative information security and trust on different levels (technology, person/process and organization). The approach is process oriented and the research have a successful way of combination with E-health.
Business Intelligence
Focus is on the usage of business intelligence on both strategic level and operational level for this team. Current projects explore maturity models within business intelligence, and usage of business intelligence within big data.
Partners
The Information Systems research group cooperates in many ways with different partners to develop and contribute to education as well as research. Read more about who our partners are.
Members of Research Group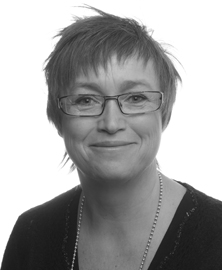 Professor of Computer Science/Dean
Professor of Information Systems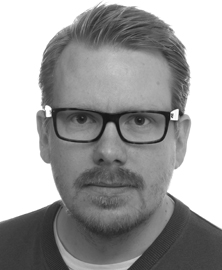 Lecturer in Computer Science
Industry-employed Doctoral Student