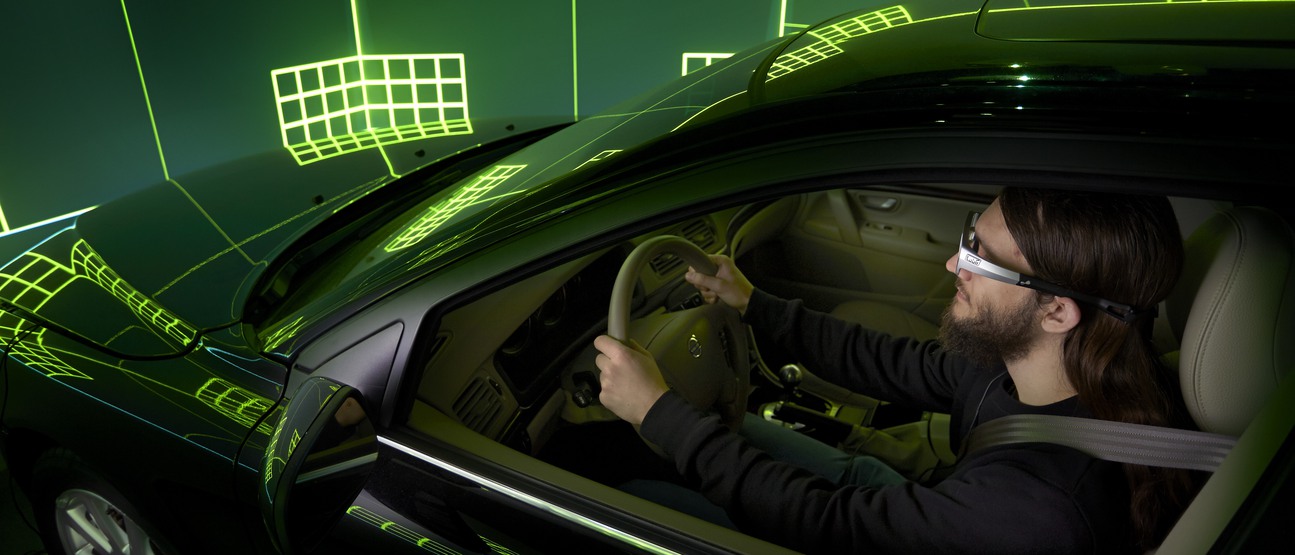 InGaMe Lab
Our research interests are in the fields of computer games and other interactable media. The goal is to carry out high quality research and development within our areas of interest.
Research
The computer games research area is relatively new. This offers many possibilities but also entails that there are few accepted research directions within the area. It is possible to study computer games from many angles and the games can naturally be analyzed by using theories and models from other more traditional research areas. But one must never forget that it is all about playing a game.
Development
What happens when a player plays a computer game? What catches attention? What works well and what does not? The InGaMe lab at the University of Skövde is used to study and answer questions like these. We have created two main gaming environments in our lab; a car environment and a home environment, where playing can be studied with the aid of surveillance equipment.
Entertainment
Computer games are entertainment, a sector that currently exhibits extensive growth in Sweden as well as the rest of the world. In order to offer the best graduate study programs, as well as the most exiting research in Sweden, the University of Skövde works in close collaboration with the games industry.