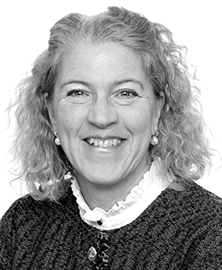 Adjunct Professor
School of Bioscience
Contact info
Publications
2012


Utvärdering av microarray-baserad plattform för snabb identifiering av patogener hos patienter med misstänkt sepsis

Owemyr Ida, Enroth Helena, Ljungström Lars et al.

Medicinska Riksstämman, Stockholm, November 2012. 2012.

2009


Invasive Staphylococcus aureus strains are highly variable in PFGE patterns, agr group and exoprotein production

Gustafsson Erik, Jacobsson Gunnar, Nilsson Patric et al.

Scandinavian Journal of Infectious Diseases, 2009, 41(8), 577-583.