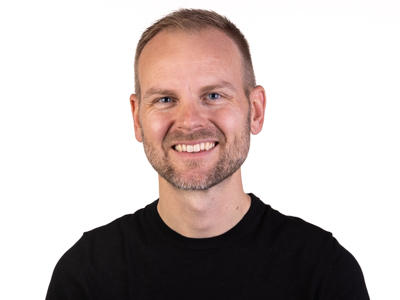 Lecturer in Bioscience
School of Bioscience
Contact info
Publications
2013


Vaginal flora and urinary and vaginal group B streptococci in early pregnancy

Ekström Linnéa, Adolfsson Annsofie, Ericson Henrik et al.

Gynecology, 2013, 1.

2010


Incorporating Sunflower for Science in teacher education to increase the pedagogical information technology competence of teachers and teacher students in natural science

Ericson Henrik, Fagerlind Magnus

Society for Information Technology & Teacher Education, 21st International Conference, March 29 - April 2, 2010, Sand Diego, California, USA (463-468). Association for the Advancement of Computing in Education, 2010.

2007


Improved drought tolerance without undesired side effects in transgenic plants producing trehalose

Karim Sazzad, Aronsson Henrik, Ericson Henrik et al.

Plant Molecular Biology, 2007, 64(4), 371-386.