On November 25th from 9:00-11:00 there is a unique opportunity for you to take part of a digital event presenting the latest research from the research profile VF-KDO. During this event, seven demonstrators will give you a glimpse of the research carried out within the profile's seven subject areas. A demonstrator is a physical or virtual prototype that demonstrates the practical value of a research result.
For example, we'll give you the latest discoveries from research projects within human robot cooperation, tool indexing optimization and solutions visualization using HoloLens to knowledge discovery and visualization using the OPT-Browser (an optimization platform developed at the University of Skövde).
Streamed from our unique Virtual Decision Making room
This event is a zoom webinar. It will be live-streamed from the VDM-room at ASSAR, a unique room that Vice Chancellor Lars Niklasson was supposed to inaugurate this morning. Due to covid-19 the inauguration has been postponed.
The VF-KDO is coordinated by the University of Skövde and financed by the Knowledge Foundation and its partners. Partners are Volvo Group, Volvo Car Engine, SCANIA, IKEA Industry, FlexLink, Arla Foods Götene and ABB.
For more information and registration
For more information and registration, please visit our extern website virtualfactories.se
Related information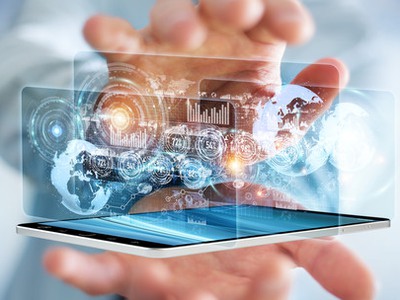 Research profile - VF-KDO - Virtual factories of the future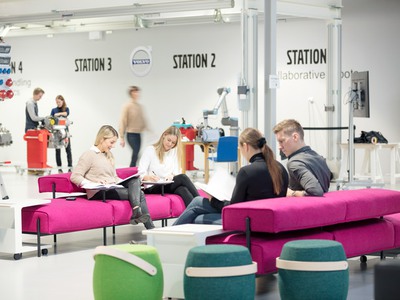 ASSAR Industrial Innovation Arena
ASSAR.se - a meeting place where education, innovation and research supply the industry with new solutions.