Welcome to attend this guest lecture with Barbora Badurova (Supreme Audit Office of the Slovak Republic), a guest researcher with the research group Cognitive Neuroscience and Philosophy. N.B. This is a campus event held in English.
Today's digital era seems to be characterized by all sorts of bad behavior, violating various human rights – people suffer online hate speech and bullying, misuses of their information, problems of authorship, and so on. One reason behind these sorts of bad behavior is the possibility (and temptation) of digital anonymity – people generally behave worse in relatively faceless online interactions than they do in face-to-face ones.
Philosophers have identified two general approaches for trying to reduce bad behavior – external regulation (e.g. the law) and internal regulation (e.g. being self-motivated to treat others with respect) – and both can also be applied to digital behavior of the sort discussed here.
Unfortunately, the general tendency seems to be to emphasize the former (external regulation) and largely ignore the latter (internal regulation). This is unfortunate, as internal regulation is considered more morally desirable – behaving well for it's own sake, instead of e.g. just trying to avoid punishment, is seen as more fully exercising our human capacity, and leads to flourishing.
For these reasons, it is important to complement current policy guidance and legal regulations with ethical education and training for relevant target groups and stakeholders. In this lecture, I will discuss the parameters and conditions for making progress in this increasingly important area.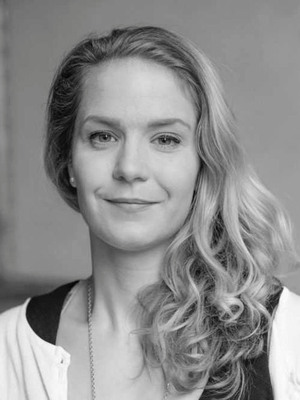 Barbora Badurova, guest researcher at Cognitive Neuroscience and Philosophy, University of Skövde.