Exchange Student at the University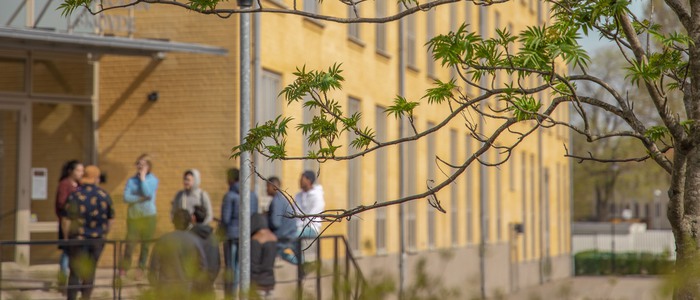 Exchange Student at the University
We are delighted that you are interested in exchange studies at our university. We are a modern and welcoming university, with first-class education and internationally competitive research, a place where we strive for the greatest accomplishments. Hope to see you around!
Before you can apply for exchange studies at the University of Skövde you must have completed at least one year of full-time studies at one of our partner universities. Your home university needs to nominate you for an exchange period at our university. You are then welcome to apply for one or two semesters of exchange studies. Applications for exchange studies at the University of Skövde are submitted via the national Swedish university application service, universityadmissions.se. Once your home university has submitted your nomination, you will receive more detailed information about the remaining application process.
Application periods for exchange students
March 15 - April 15 for the following autumn semester (or one academic year)
September 15 - October 15 for the following spring semester
You can find our different partner universities by using our search database Moveon.
For more information about the nomination process, please contact the International coordinator at your home university.
Courses for Exchange Students
You can find courses by using our search and filter tool. Below you will find a list of courses not included in the search result, since these are not determined yet. University of Skövde intend to offer these courses during autumn 2021 but please note that the list is preliminary and may be a subject of change.
Introduction to Computational Tools for Bioinformatics G1N (6,5 credits)
Introduction to Molecular Biodesign G1N (2 credits)
Information about exchange studies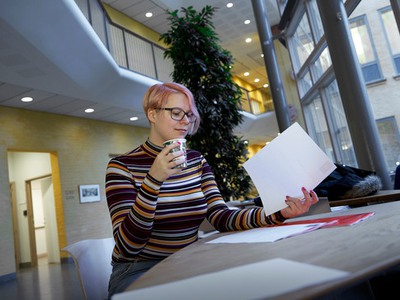 How to apply as an exchange student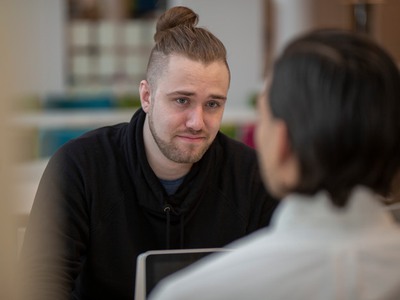 Courses for Exchange Students
Exchange Students in Game Development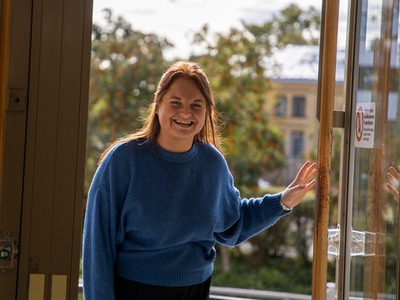 Accommodation For Exchange Students