On this page you will find the library opening hours. At holidays, the library has changed opening hours.
Opening hours
From March 19th the library has limited opening hours:
Monday - Friday 10 am – 4 pm
Saturday - Sunday closed
Opening hour at Easter
Maundy Thursday, 9 April - 10 am - 4 pm
Easter holiday, 10-13 April - Closed
Booked appointments for search guidance and introductory meetings for access to recorded literature will be held online via Zoom. The Study Support Centre doesn't have any specific opening hours, but guidance can be booked and held online.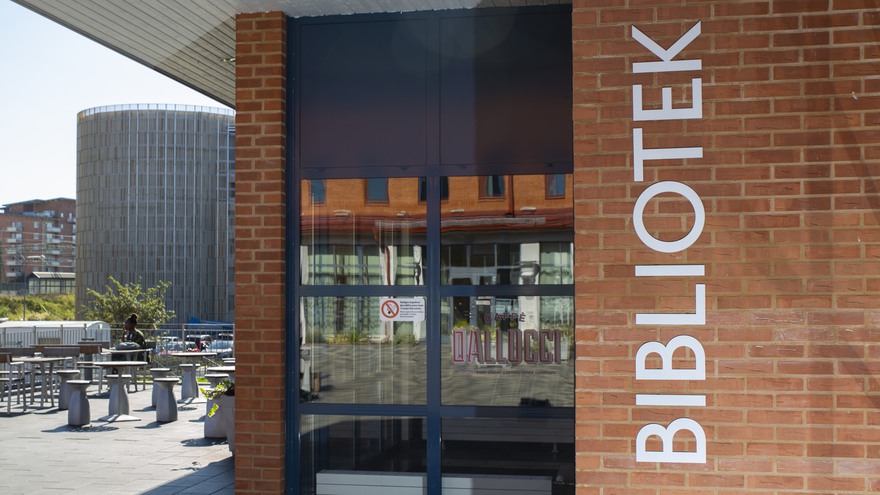 Library opening hours and contact