Enterprises for the Future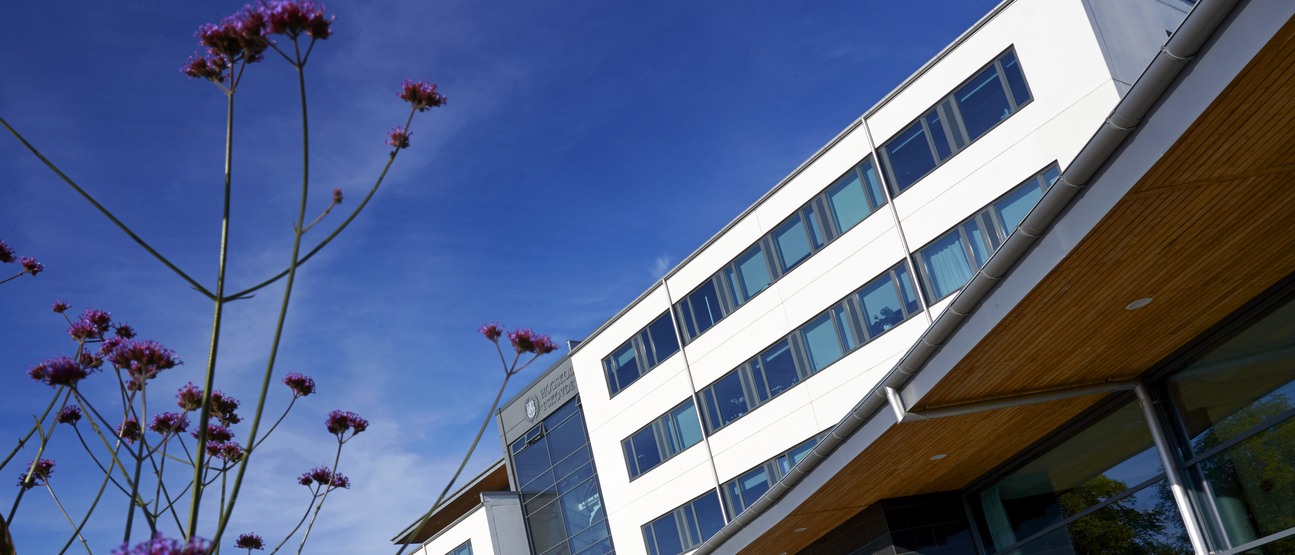 Enterprises for the Future
The research within Enterprises for the Future focuses on how companies and organisations can use strategy development, leadership and internationalisation to be successful in an increasingly global competitive environment.
Our over-arching goal is to conduct research that contributes to the creation of more sustainable organizations, both private and public ones. The increased complexity found in today's society has led to a situation where organizations need to handle and balance many contradictory interests and demands.
Our research
Dysfunctional control and inefficient resource utilization where the know-how, skills and commitment of employees are not utilized properly are two examples of difficulties for organizations to deal with this complexity. Moreover, there is a need for dealing with the challenges that are linked to sustainable development and digitalization.
In order to deal with these challenges, the centre Enterprises for the Future does research on the management of financial and non-financial resources. One special focus is on the resources of employees and owners of small firms. This is done with the aim to help create more sustainable and knowledge-based organizations.
In close cooperation
Research at Enterprises for the Future is conducted in close collaboration with the surrounding society and together with the collaboration platform Centre for Leadership and Work-life in Skaraborg (CLAS).