On this page you find information concerning the University Library's opening hours. Opening hours will be different on public holidays and outside term time, the library is closed on Sundays.
The University Library's opening hours from 25 January
Monday-Friday 10:00-12:00. Only students and facaulty with entry passes
Monday-Friday 12:00-16:00. Everyone
Saturdays closed
From January 25, the library will extend opening hours. As a student or faculty at the University of Skövde, you can visit the library at 10-16 on weekdays.
The library is open to everyone at 12-16 when there will be librarian in service at the information desk. Between 10 and 12, it will be self-service hours, during which only students and staff with entry pass can enter the library.
Library chat opening hours
Monday-Friday 08:00-12:00
Study Support Centre
Email the Study Support Centre for questions and appointments. Due to the pandemic, all tutoring is now provided digitally via Zoom. We will send you a link for you to log in to the Zoom Room.
Contact: studieverkstan@his.se
Regular opening hours
Monday–Thursday: 10.00–20:00
Friday: 08:00–17:00
Saturday: 10:00–16:00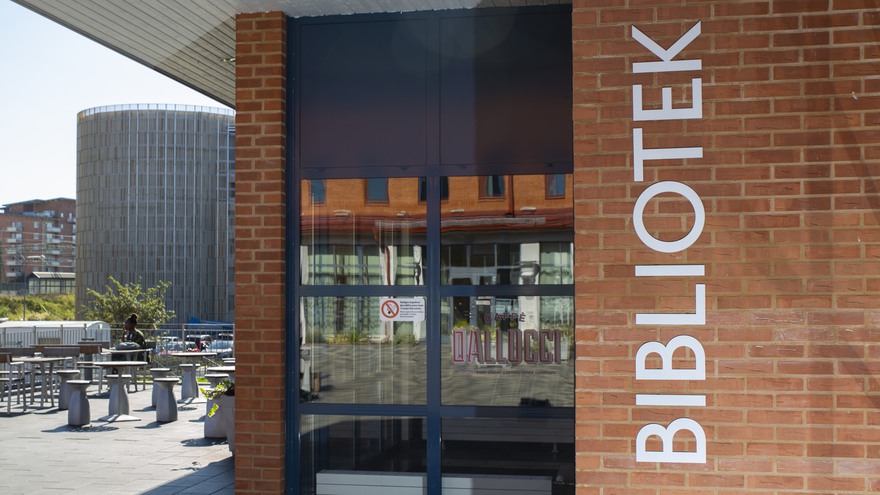 Library opening hours and contact