Education
We are a modern and welcoming university, with first-class education and internationally competitive research, a place where we strive for the greatest accomplishments. The University of Skövde offers a wide range of postgraduate studies and International Master's programmes taught in English as well as three Bachelor's programmes. We also have many partner universities around the world that enables exchange semesters in Skövde.
Applications for autumn semester 2021
The application deadline was on January 15th.
You will find all of our programmes under the following areas
Notification of Selection Results
Autumn 2021: the admission results (notification of selection results) for the applications made before the deadline on 1 February will be published on www.universityadmissions.se on the following days:
9 April – master's programmes
16 April – bachelor's programmes
The admission results for late applications will be published in May.
Welcome to the University of Skövde!
International Programmes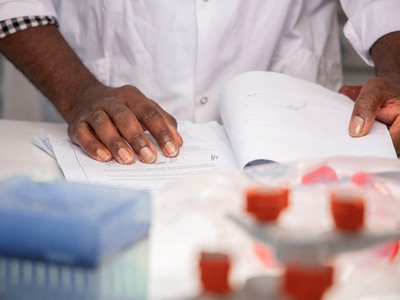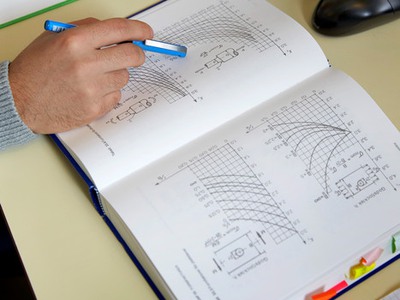 Engineering and Technology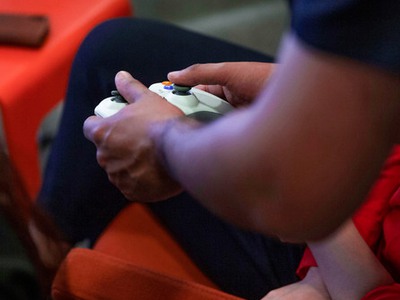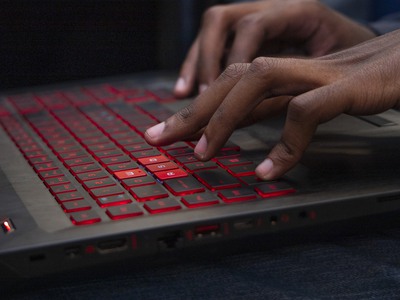 Q&A for students in regard to Covid-19
Degree Seeking Students – Apply and Prepare –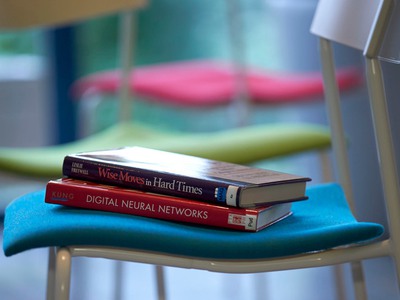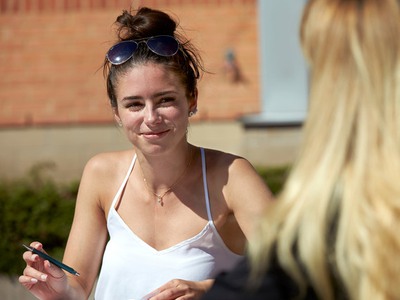 Application and tuition fees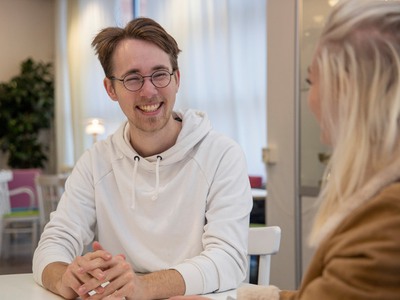 Scholarships, grants and loans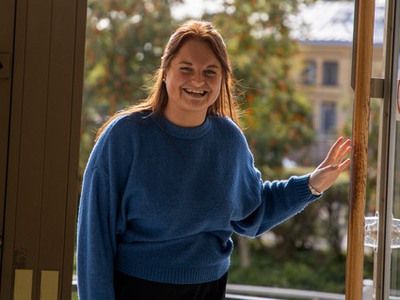 Information to Newly Admitted Students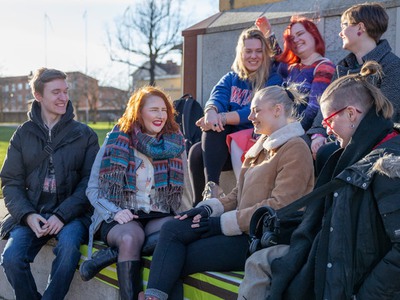 International Introduction
Exchange studies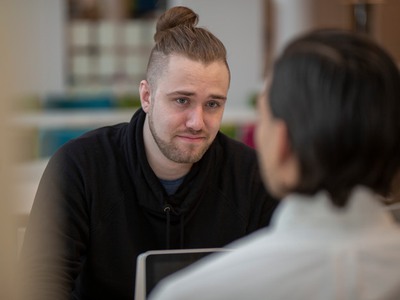 Courses for Exchange Students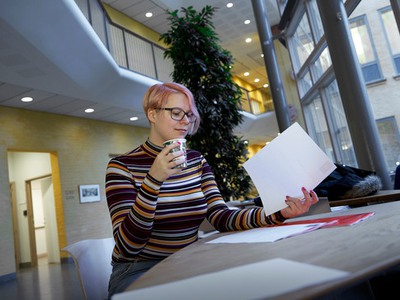 How to apply as an exchange student