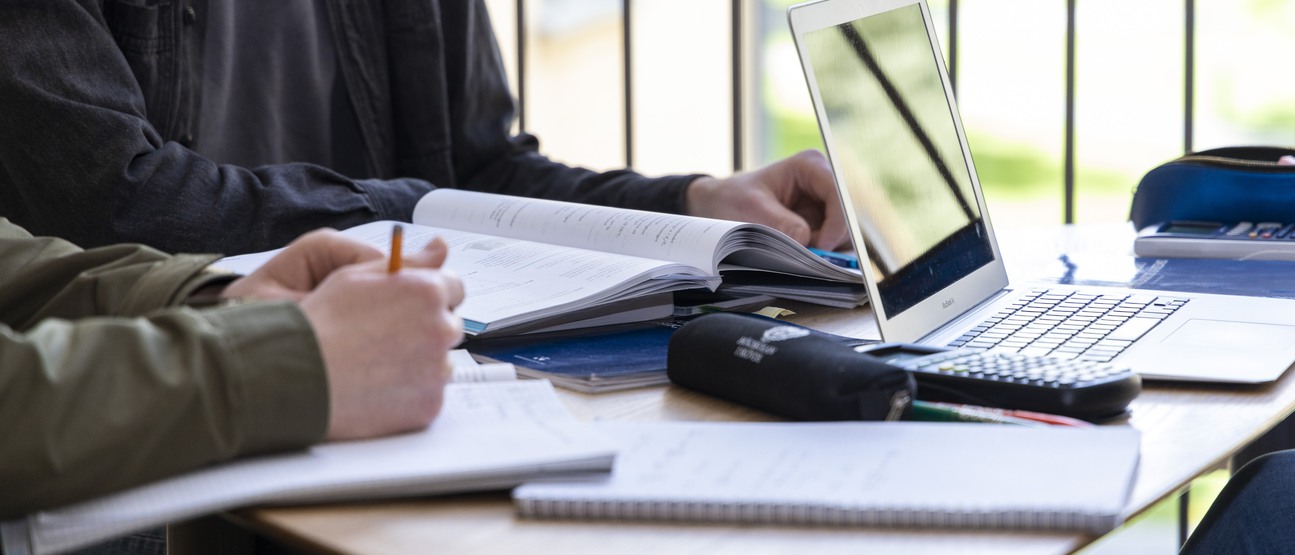 Education
We are a modern and welcoming university, with first-class education and internationally competitive research, a place where we strive for the greatest accomplishments. The University of Skövde offers a wide range of postgraduate studies and International Master's programmes taught in English as well as three Bachelor's programmes.
Applications and Admission
Spring semester 2024
The application round is open from 1 June to 15 august 2023. We currently accept late applications.
Find out more about the programme available in this round:
Bioinformatics - Master's Programme - University of Skövde (his.se)
Autumn semester 2024
The application for period for this admission round: mid-October 2023 – mid-January 2024.
Degree Seeking Students – Apply and Prepare