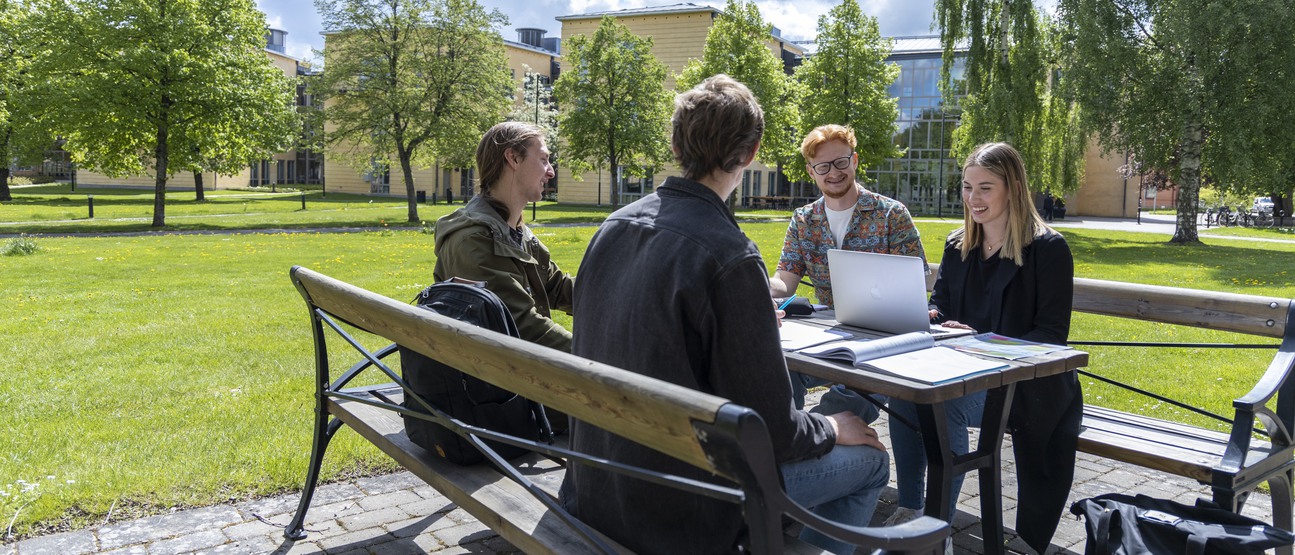 Education
We are a modern and welcoming university, with first-class education and internationally competitive research, a place where we strive for the greatest accomplishments. The University of Skövde offers a wide range of postgraduate studies and International Master's programmes taught in English as well as three Bachelor's programmes.
Autumn semester is here! The international introduction started on 22 August and the programme is available at International introduction page.
Welcome to the University of Skövde!
Applications and Admission
Autumn semester 2023
Application for international students through UniversityAdmissions.se opens 17 October 2022. The deadline is 16 January 2023.
Exchange students – autumn
Students must be nominated by their home university before 10 March 2023. Application period opens 15 March and deadline is 15 April.
Degree Seeking Students – Apply and Prepare