Shape your future career with WISER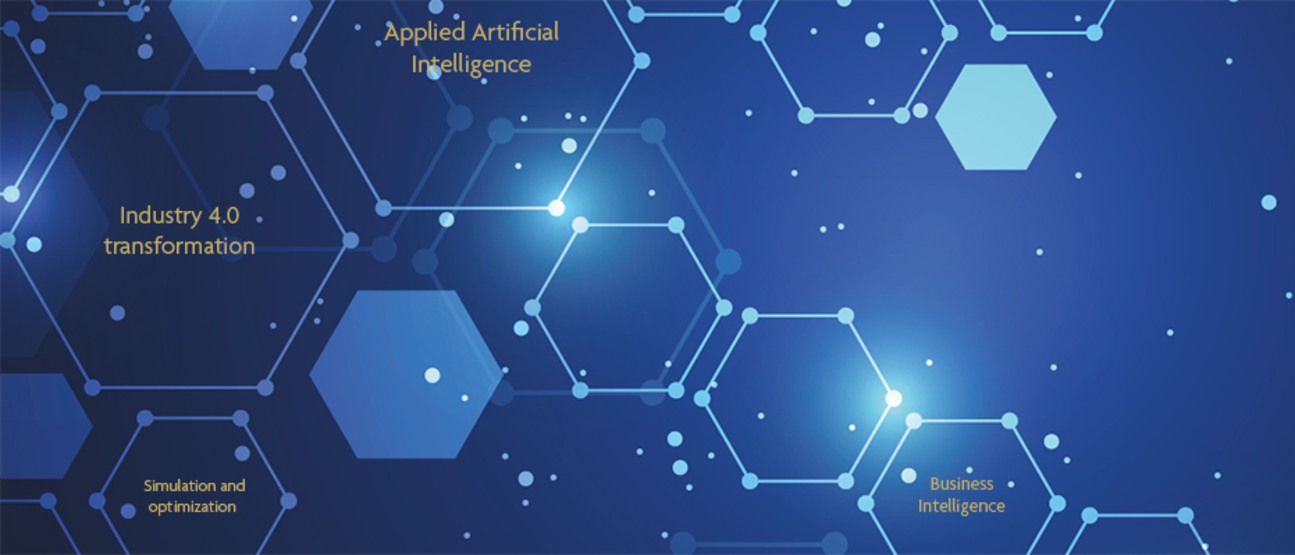 Shape your future career with WISER
WISER offers tailor-made courses for digital transformation, and is aimed at professionals. We exist because the digital landscape is changing at an ever faster pace and the need to relearn and learn more is growing daily. With us, you can choose to study one or more courses in future technologies, organisational development or leadership. The courses are suitable for most sectors such as industry, finance, transport and commerce.
Why should I study a WISER course?
If you work in industry, you will be aware of the fundamental changes taking place right now. This trend brings opportunities – for both businesses and employees. However, these changes also mean that the industry needs to develop skills in order to keep up.
"We are delighted to be involved in WISER. Skills development is essential in order for us at ABB to increase our competitiveness and be in a better position for the future." (Susanne Timsjö, Marketing & Sales Manager at ABB Robotics in Västerås.)
With their form and scope, the courses are intended to be combined with work. On the From application to course start page, you can find out what you should think about if you want to study a WISER course.
Twelve areas make up WISER
WISER consists of twelve areas, called domain areas, within which various courses are offered, including business intelligence, robotics, simulation and optimisation, big data analytics, AI and humans in production. As soon as a course opens, it will be searchable on the University's website and listed above, under 'Current courses'.
The KK Foundation
WISER is co-financed by the KK Foundation within the framework of Expert Competence.