Skills development and continuing professional development (CPD)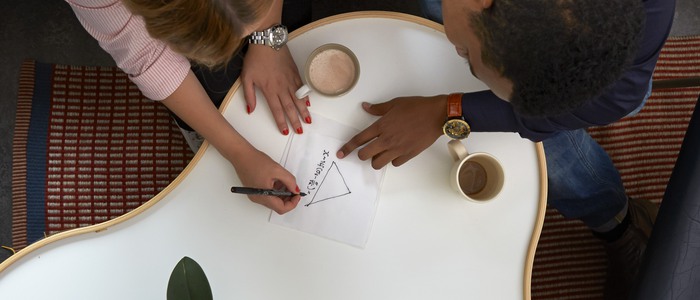 Skills development and continuing professional development (CPD)
Adding to your skills is always worthwhile. What you learn not only benefits you and the company you work for, but can even lead to positive change in society at large. If you are looking for how to grow your employees' skills, you have come to the right place. This page presents the study options that the University of Skövde can offer working professionals.
For many companies, opportunities for their employees to grow and develop their skills and knowledge is decisive for their future growth and development. The opportunity for employees to grow and develop their skills while working leads to greater efficiency and productivity in the company, and also sends the important message that the company prioritises their employees.
What's the difference?
Not sure what kind of CPD is right for you? Let us explain the differences:
Contract education – a form of CPD that a company or organisation orders specifically for their employees.
Freestanding courses – People who are working can of course apply to study any of the University's freestanding courses.
Courses tailored to your industry – these are courses and/or training packages developed for specific industries. They are offered at both first- and second-cycle levels.
Smart Industry Sweden – four-year third-cycle study programmes for doctoral students where you and your company have agreed that you should do research.