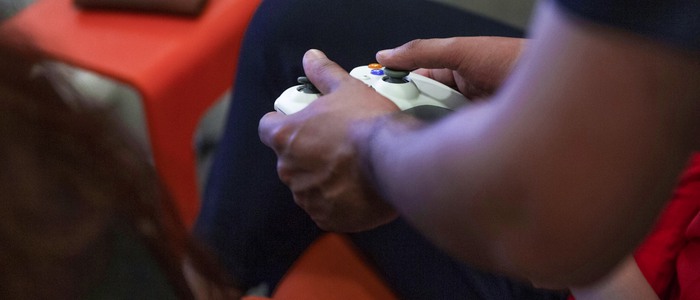 Game Development
Welcome to the University of Skövde and Sweden Game Arena! We are part of a premier European cluster for game education, business and research, located in the Middle/West of Sweden.
Our University is a centerpiece of one of Europe's, and one of the world's, largest and broadest game education hubs. This encompasses about 500 students across twelve different game degree programmes and about 50 game faculty members & researchers. In addition, The Game Incubator next door (a part of Science Park Skövde) further supports our students and graduates realise their dreams. The major game developers in our town, including Coffee Stain Studios of Goat Simulator fame and Stunlock Studios behind Battlerite, were founded by our alumni.
For international students, we offer four full Master's Degree Programmes (in Serious Games, Digital Narrative, Games User Experience and Game Development) as well as the opportunity to study in our undergraduate courses as an exchange student. We also offer access to lectures in English.
The University of Skövde also provides a first-class research environment in games at the intersection of media and information technology, conducted in the two research groups Media, Technology and Culture and InGaMe Lab.
Welcome to be a part of the University of Skövde and Sweden Game Arena!
Contact
For questions that are not answered here, or feedback on this information, please contact games.iit@his.se.
Related news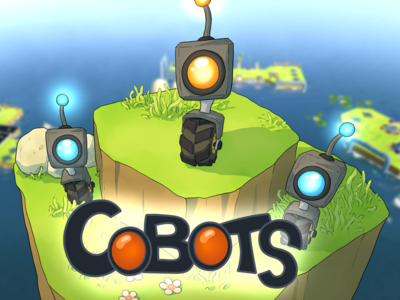 Robots find the meaning of life in Cobots
Sweden Game Conference led Valheim's Lisa to Skövde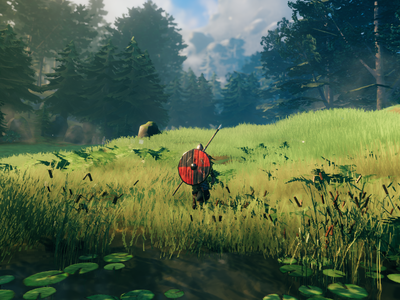 Former Skövde students behind the global success Valheim
DONNA is Working to get More Women into the Game Industry