Information to Newly Admitted Students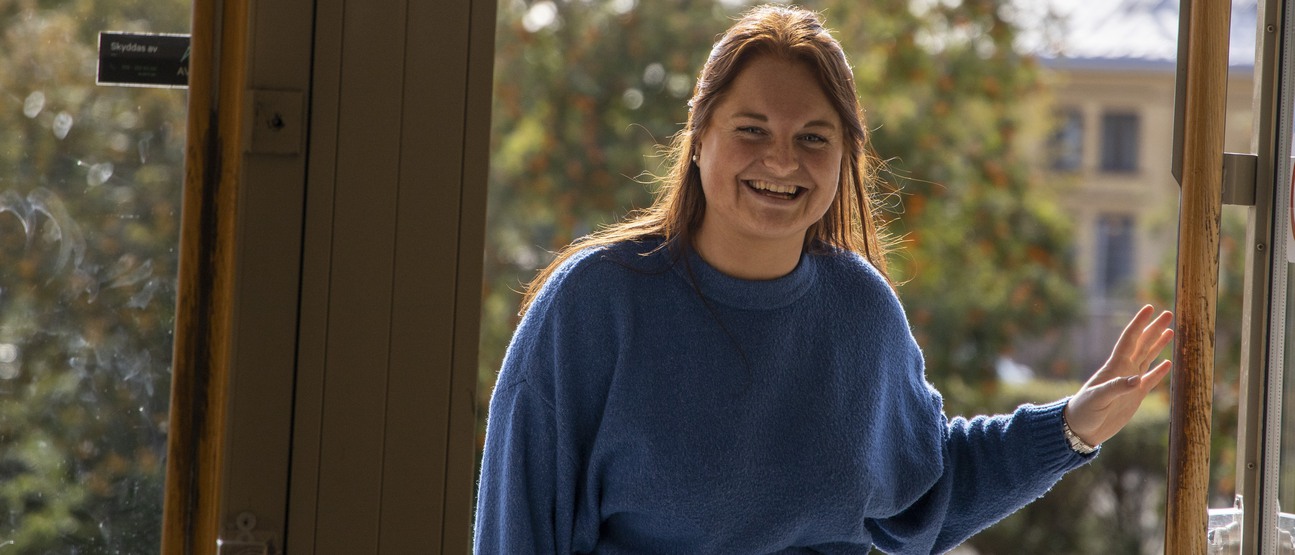 Information to Newly Admitted Students
We are very pleased that you have been accepted for studies at our University! On this part of the website you can find information about the forthcoming semester. Do not hesitate to contact us if you have any questions.
You will find useful links and important information about what you need to think about before you move to Sweden. Please read the following information carefully.
Checklists for admitted students
International students will need to follow the steps in the respective checklists. Please observe that the information is different if you have been admitted through the international website (UniversityAdmissions.se) or the Swedish national website (Antagning.se).
The University starts the autumn semester in a hybrid mode
The University of Skövde is planning for a return to campus during the autumn of 2021 and the return will take place gradually. It has already been decided that the summer semester will be conducted with distance education. The initial weeks of the autumn semester will then be conducted in a hybrid education mode
Until 3 October, all lectures that are for groups larger than 50 students will be held digitally. On October 4, the University switches to regular campus teaching.
The University is open and has during the pandemic taken various precautions to make the campus as safe as possible.
For information about what will happen if you can not get your residence permit on time, or if you are not able to make it to Skövde in January, please check the Q&A for students in regard to Covid-19.
International Events
Check out the Facebook group ESN Skövde for more information!