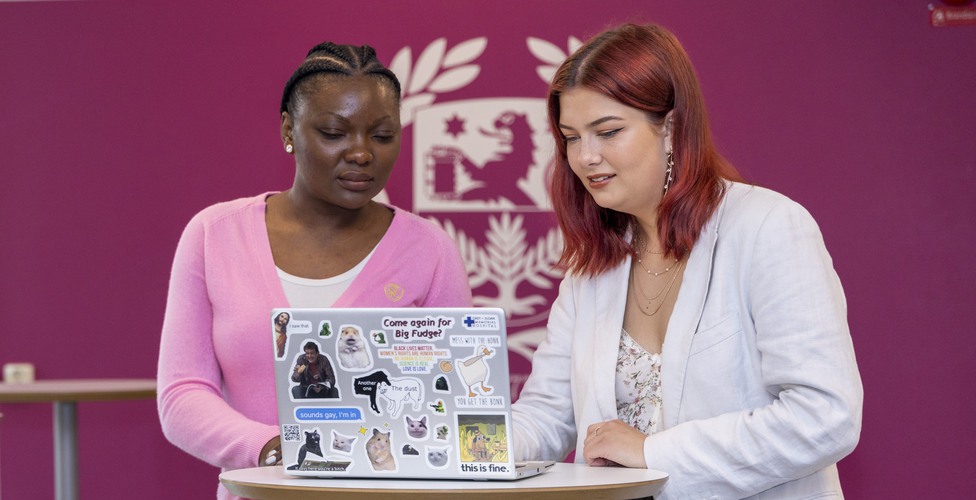 Webinars
During the webinars you will learn more about our bachelor's and master's programmes taught in English. You will receive essential information about each programme, the admission procedure, document submission, scholarships, tuition fees, visa, and much more. You will be able to ask us all your questions!
Webinar for applicants
Do you want to make a successful application? Join our webinar about the admission process! You will learn about the next steps in the admission process for the autumn 2023 admission round. Register in advance via the links below:
Video recordings of previous webinars on YouTube
How to apply for studies in the autumn 2023
Bachelor's Programmes
Master's Programmes
Recordings of recent webinars (full webinars)
Pre-Departure Webinars
The pre-departure webinars give admitted students important information to help them prepare before moving to Sweden. We strongly recommend all admitted students who do not live in Sweden to attend our pre-departure webinars.
The pre-departure webinars for students who will start in the autumn 2023 will be held on 5 April and 12 April 2023 at 14:00 CET. Newly admitted students will receive an email invitation with a link to the webinar registration page the same day the notification of selection results is published.
Some of the topics we talk about: residence permit/visa application; insurance; accommodation; tuition fee for non EU citizens; Swedish personal number; opening a bank account in Sweden; course registration; free language Swedish courses; arrival days & pick-up service; deadline for arrival; Introduction Programme for new international students; mandatory first programme meeting; bringing family members to Sweden; and much more. During the webinar there are Q&A sessions so that the admitted students can ask us all their questions!
Digital Open House
Join our student ambassadors, programme coordinators, admission officers and international coordinators and learn all about our international bachelor's and master's programmes taught fully in English.
Learn what it is like to live and study here, and all the protips our students have learned over the years to help you in your journey to a Swedish education!
The Digital Open House 2022 was held on Saturday, 26 November 2022. The Digital Open House 2023 will be held in the autumn of 2023.
Webinars organised by partners