I have been developing games since 1982. My first release was a poker game (1983) for the home computer Texas Instrument TI99.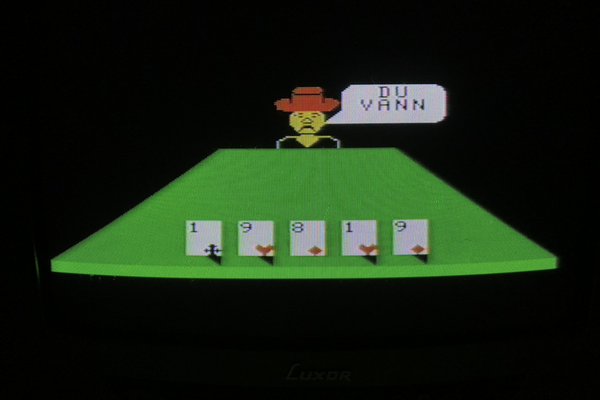 In 1992 I released "Jagad Mat" – a game for Macintosh computers.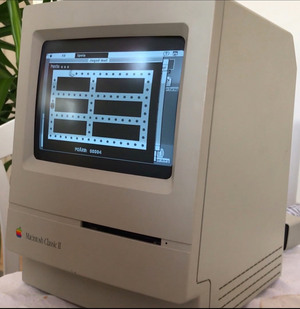 In 2001, Lars Niklasson and myself developed an artificial neural network driven Rock-paper-scissors player that originally was released as a wap game.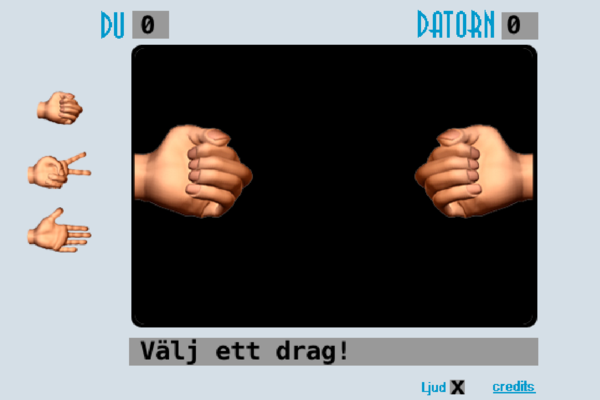 In 2007-9 Mikael Lebram and myself developed the Elinor console, which included both the hardware platform and 20 mini-games. The aim of the project was to motivate stroke patient to rehabilitation. The project was a success – both in a warm reception by patience and also in positive rehabilitation effect.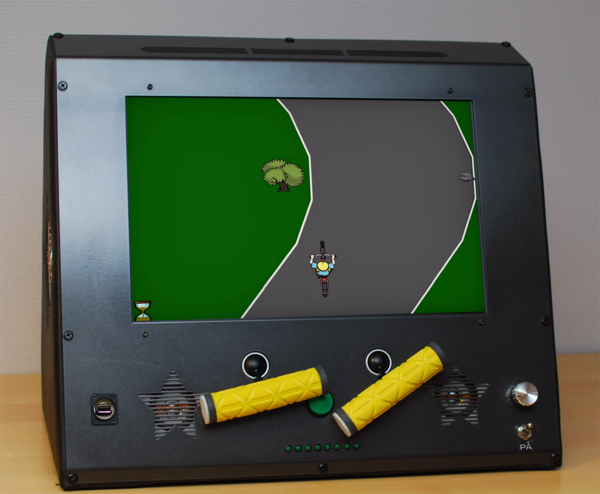 From 2014 and onwards I have been involved in an inclusive game design project. We have released two mobile games. The first, Frequency Missing, is available in English. The other game, Marvinter, is a Swedish game that we developed in collaboration with the national Swedish Radio (Sveriges Radio).
In parallel with the inclusive game development, I have developed a level editor (Deig), which has been used to create the content of Marvinter and Frequency Missing. It is focused on modelling game mechanics and dialog. It uses Text-to-speech (TTS) to generate the voice files. This enables quick prototyping of the dialog. Deig can be downloaded here: http://deig.se