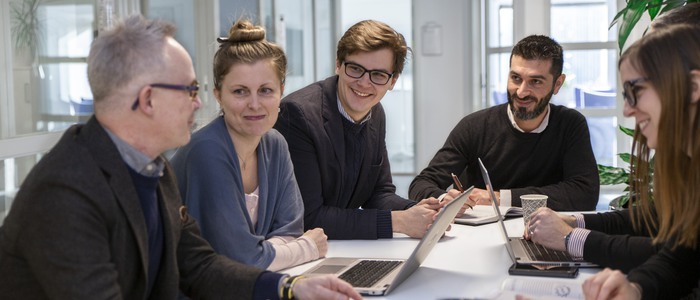 Job opportunities
The University of Skövde offers different positions regularly. PhD-positions are advertised as available positions, when applicable.
Why choose Skövde?
One of the University of Skövde's distinct advantages is the close contact between students, teachers, and even local industry. We work in close collaboration with local business and industries and from the start we have aimed for excellence.
We have created a film that we think presents why you should choose Sweden and Skövde as your next place for work or studies.
"Skövde is a great place to live in!"
See why the Municipality of Skövde thinks you should choose Skövde.