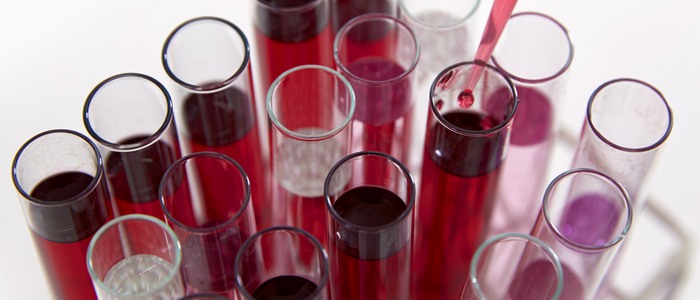 The School of Bioscience
The School of Bioscience conducts research and education of a high international standard. We have well-developed forms of collaboration between education, research, the business community and society on both a national as well as an international level. The school aims to be a national node within the Life Sciences.
The School of Bioscience is divided into two divisions: The Division for Biology and Bioinformatics and The Division for Cognitive Neuroscience and Philosophy.
Research
At the School of Bioscience, the Systems Biology Research Center is established. The research in Systems Biology received very good ratings in the 2013 research evaluation (ARC13). Research is being conducted within the areas of Infection Biology, Bioinformatics, Biotechnology, Cognitive Neuroscience and Philosophy and Ecological Modeling.
Education
Approximately 1400 students are connected to the School of Bioscience's programmes and courses. Altogether, we have 13 educational programs at both undergraduate and advanced levels.
Programmes in English - Bioscience
Collaboration in the Life Sciences
The School of Bioscience collaborates with several parts of society, for example with universities in Sweden and abroad, companies in the Life sciences, and public organizations such as authorities, hospitals and international scientific councils. We collaborate with other universities in order to strengthen our research with access to specific expertise, laboratories and equipment and for PhD studies. Our other contacts push the research to respond to different kinds of needs in society and help us spread our research results and affect the social development.