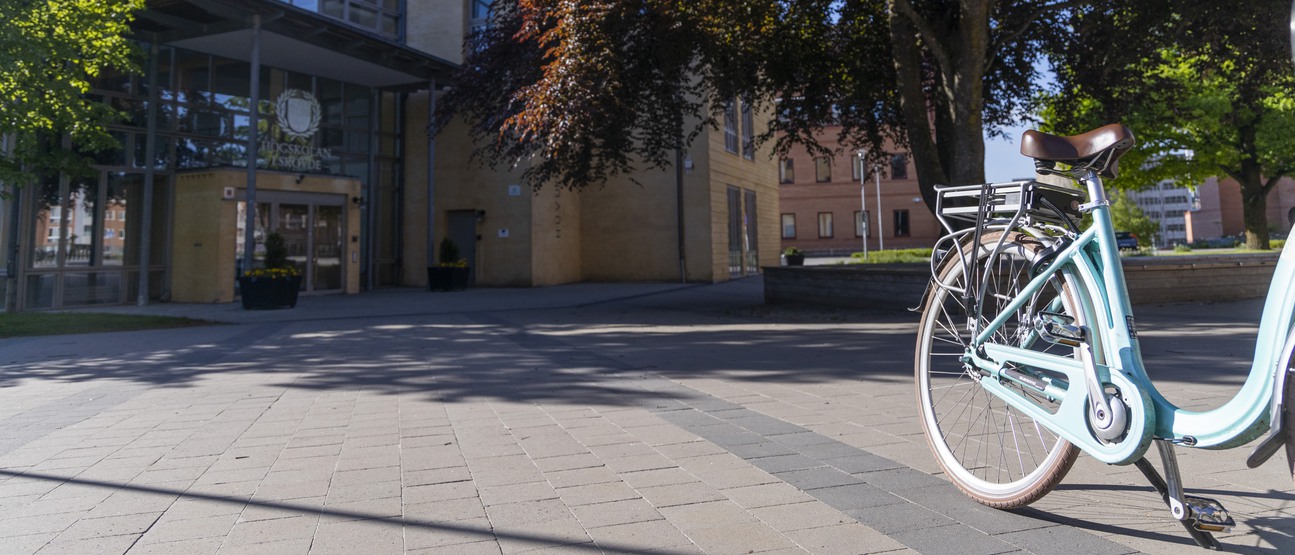 Internationalisation
At the University of Skövde we see internationalisation as a natural part of higher education. An international perspective should always be a part of the work of the University in order to guarantee high quality. Internationalisation work should be included in all areas of the University, involving all of its departments and schools.
Our goal is to achieve an efficient internationalisation of all our education programmes and courses. Furthermore, we want to encourage student exchange and teacher exchange as well as develop our study programmes, or parts of them, to make them more suitable for internationalisation.
Exchange programmes
The University of Skövde is actively taking part in several international exchange agreements and networks. Most of the student, teacher and staff exchanges take place within the European scholarship programme Erasmus. Within this programme, students, teachers and administrative staff can apply for a scholarship. The exchange can take place at some of the partner universities in Europe which the University has an agreement with.
The University of Skövde also takes part in NbnX programme, which is financed by Sida, the University of Skövde runs an amount of projects with universities in developing countries. Students can also apply for a Minor Field Studies (MFS) scholarship, a scholarship that enables students who are going to write their thesis the possibility to make a minor field study in a developing country.
Partner universities
When working with internationalisation it is important for the University to develop new and attractive exchange agreements with universities abroad as well as manage the current agreements. The University of Skövde has about a hundred of active agreements in about thirty countries.
More information