The School of Informatics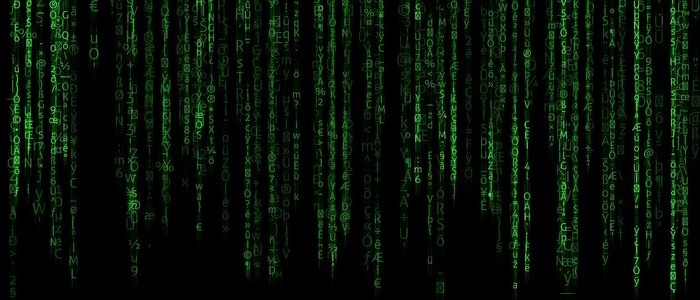 The School of Informatics
Informatics is one of five schools at the University of Skövde. The School has a close relationship to society, well established infrastructure and a stable financial base. It gives us the best conditions to engage in both Swedish and international education as well as research. The academic activities range over a wide field characterized by interdisciplinary and are focused on developing and adapting the use of IT to the needs of people, organisations and society.
Excellence in research
Research at the School of Informatics encompasses a wide spectrum of topics such as artificial intelligence, cognitive/interactive systems, distributed real-time systems, information systems, software systems and media, technology and culture. Our research received high ratings in the research evaluation conducted 2013 (ARC13). The school's research is frequently funded by European Union, The Knowledge Foundation, Vinnova and industry partners.
Read more about the research specialisation in informatics.
Quality in education
The University of Skövde is ranked number 7 in the large quality evaluation carried out by The Swedish Higher Education Authority (UKÄ). We are one of the two strongest among the newly established universities in Sweden. The report compiles the evaluation results of over 2000 higher education programmes at 27 universities that have been the subject of evaluation between 2011 and 2014. The evaluation shows that our programmes in computer science, cognitive science and media, aesthetics and narrative have received the highest rating possible.
Read more about our programmes, sorted under Informatics and Game Development.
Successful collaboration
The School of Informatics collaborates successfully with many parts of society, such as industry, public authorities and organisations. These contacts are driving the research to respond to various forms of societal needs and help us to reach out with research results and influence progress.