On 20-21 November 2017 a researcher from the Software Systems Research Group participated in the conference Internetdagarna which was organised by .SE in Stockholm. The researcher contributed at several sessions to discussions related to the challenges lock-in, interoperability, and long-term sustainability of IT systems addressed in the LIM-IT project (http://www.his.se/lim-it/).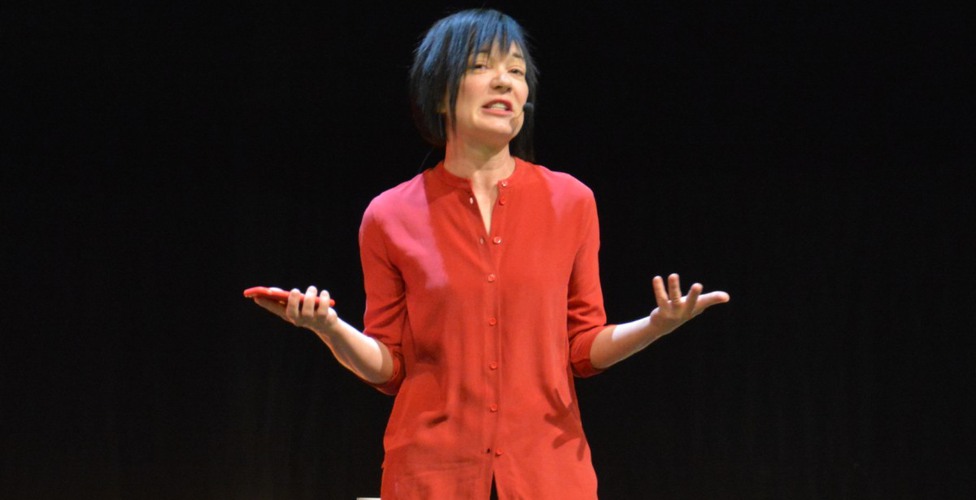 Sue Gardner (a Canadian journalist, with experience as director for the Wikimedia Foundation amongst other organisations, https://en.wikipedia.org/wiki/Sue_Gardner) during her keynote presentation at Internetdagarna 2017 (https://internetdagarna.se/talare/sue-gardner/).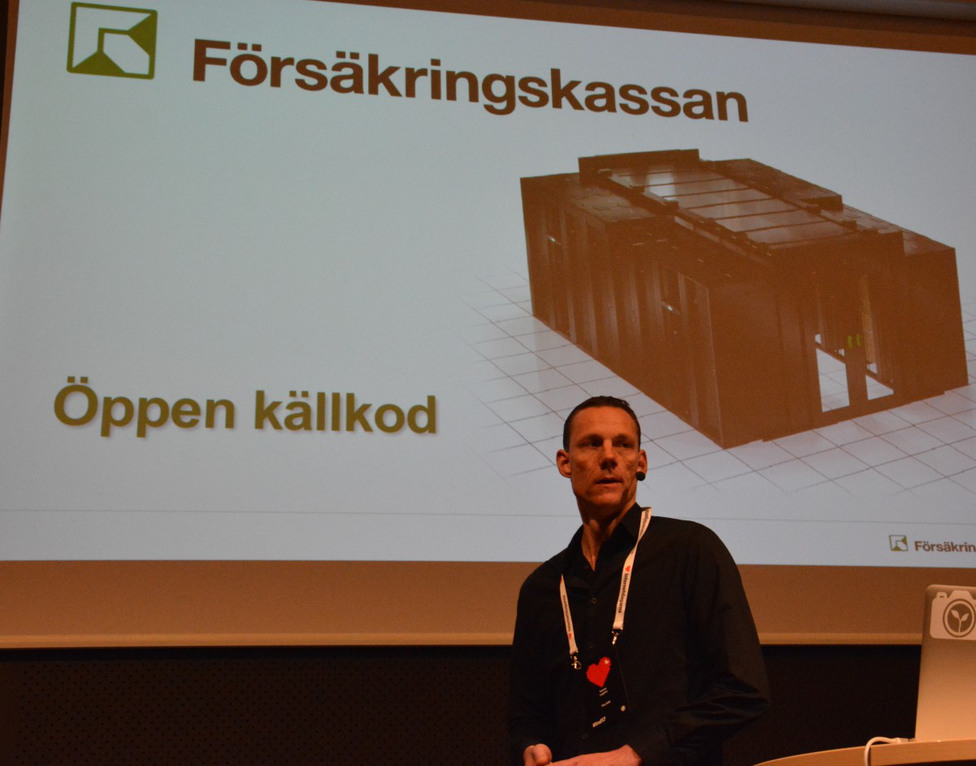 Tomas Lagren (Infrastructure architect at Försäkringskassan, https://internetdagarna.se/talare/tomas-lagren/) elaborated on experiences from involvement with open source software at the large governmental agency Försäkringskassan. See further this link for a video from the presentation.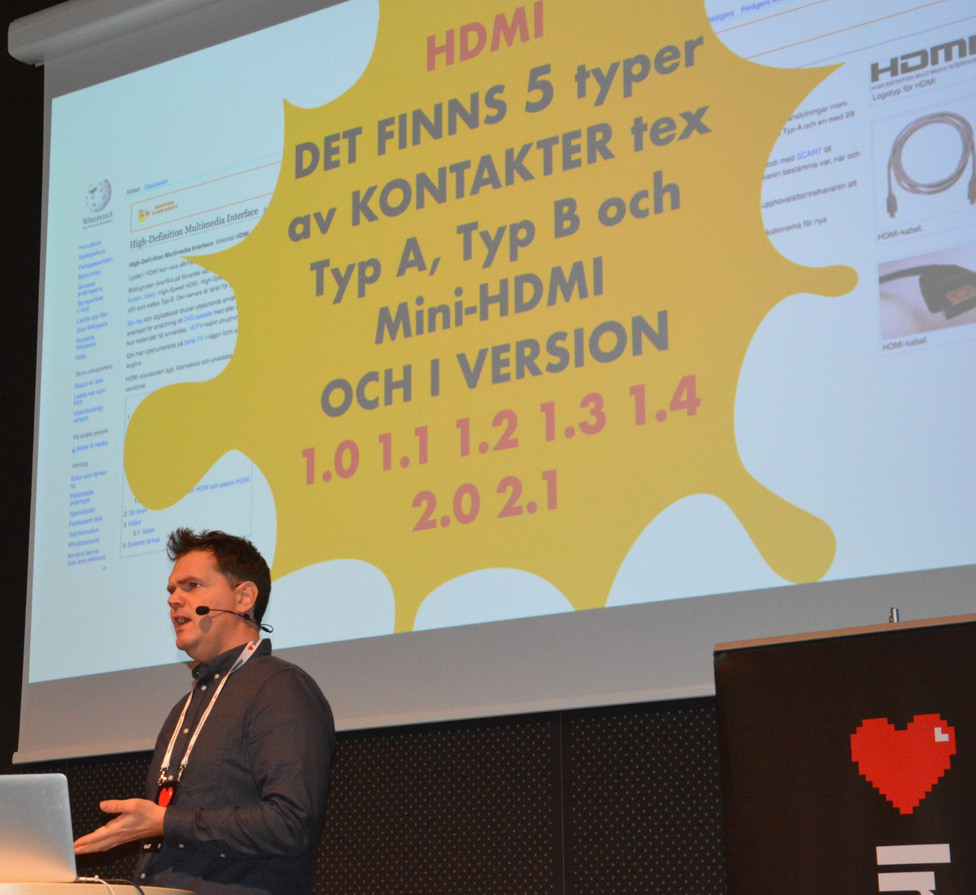 Kjell "Kjelleman" Eriksson (Radio och TV-mogul, https://en.wikipedia.org/wiki/Kjell_Eriksson_(radio_presenter)) during his elaboration on interoperability challenges in the session "Digitalt först – hur utvecklar vi digitalt sen?".