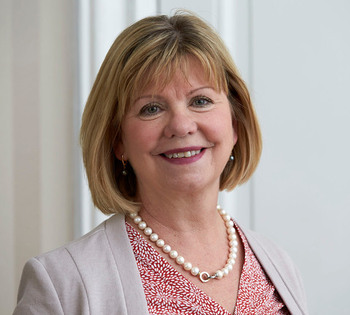 Professor Lena Mårtensson
e-mail: lena.martensson@his.se
Professor of Nursing/Midwifery. University of Skövde, Sweden.
Lena Mårtensson´s research focus is sterile water injections and acupuncture as pain relief treatments during childbirth. She has extensive experience in research related to SWI with a focus on randomized controlled trials. She was the first in the world defending a thesis with the focus on SWI.

Dr Nigel Lee
e-mail: nigel.lee@uq.edu.au
Lecturer School of Nursing, Midwifery and Social Work and the Midwifery Research Unit, Queensland University, Australia.
Nigel Lee is a midwifery lecturer, researcher and clinical leader with experience in linking research with clinical practice and effecting practice change. Nigel did his PhD research on different techniques for administrating SWI for management of back pain in labour. He is just the second person to hold a PhD in this field of research. He also has experience conducting randomized controlled trials and mixed methods design.

Professor Ingrid Bergh
e-mail: ingrid.bergh@his.se
Professor of Nursing/Midwifery. University of Skövde, Sweden.
Ingrid Bergh´s research focuses on how pain is experienced, expressed and measured in different patient and age groups. The research is conducted with both quantitative and qualitative methods. Ingrid Bergh is also studying the use and effect of complementary and alternative pain relieving methods in different pain populations.

Professor Sue Kildea
e-mail: sue.kildea@cdu.edu.au
Professor of Midwifery and Co-director of the Molly Wardaguga Research Centre, School of Nursing and Midwifery, Charles Darwin University, Northern Territory, Australia. https://www.cdu.edu.au/mwrc
Sue Kildea is a registered nurse midwife with clinical, management, policy, education and research experience across both acute and primary health care settings. She has expertise in health services research, epidemiology, qualitative and evaluation methods, participatory action research and randomised trials. Sue has particular expertise in introducing and evaluating innovative models of maternity service delivery, translating research into practice, leading research across distances.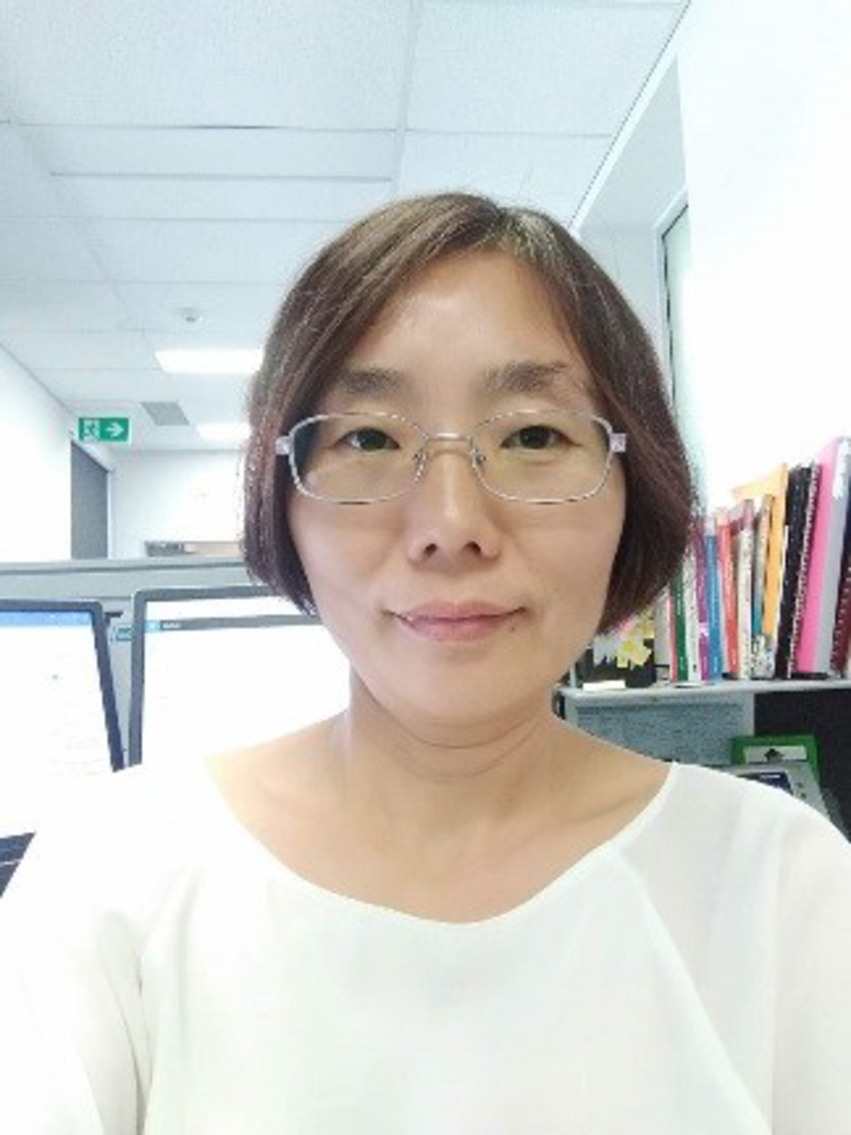 Associate Professor Yu Gao
e-mail: yu.gao@cdu.edu.au
Dr Yu Gao is an Associate Professor at Molly Wardaguga Research Centre, College of Nursing and Midwifery, Charles Darwin University. Dr. Gao was originally trained as obstetrician then she completed a Graduate Certificate of Health Economics (University of Aberdeen, UK). Dr. Gao has extensive experience in medical biostatistics, health economic research and social science.

Professor Eileen Hutton
e-mail: huttone@mcmaster.ca
Professor of Obstretics and Gynecology, McMaster University, Canada.
Eileen K. Hutton has a broad clinical experience in obstetrical nursing and midwifery. Her research focus is clinical practice pertaining to normal childbirth with a particular focus on clinical trial methodology, transdisciplinary research and knowledge translation. She has received numerous academic awards in recognition of her leadership in research and education within this field.
Britt-Marie Gunnarsson
e-mail: britt-marie.gunnarsson@his.se
Britt-Marie Gunnarsson is registered nurse with and experience and interest in intensive care, prehospital care and disaster medicine. Britt-Marie is performing graduate studies on the SWI technique.