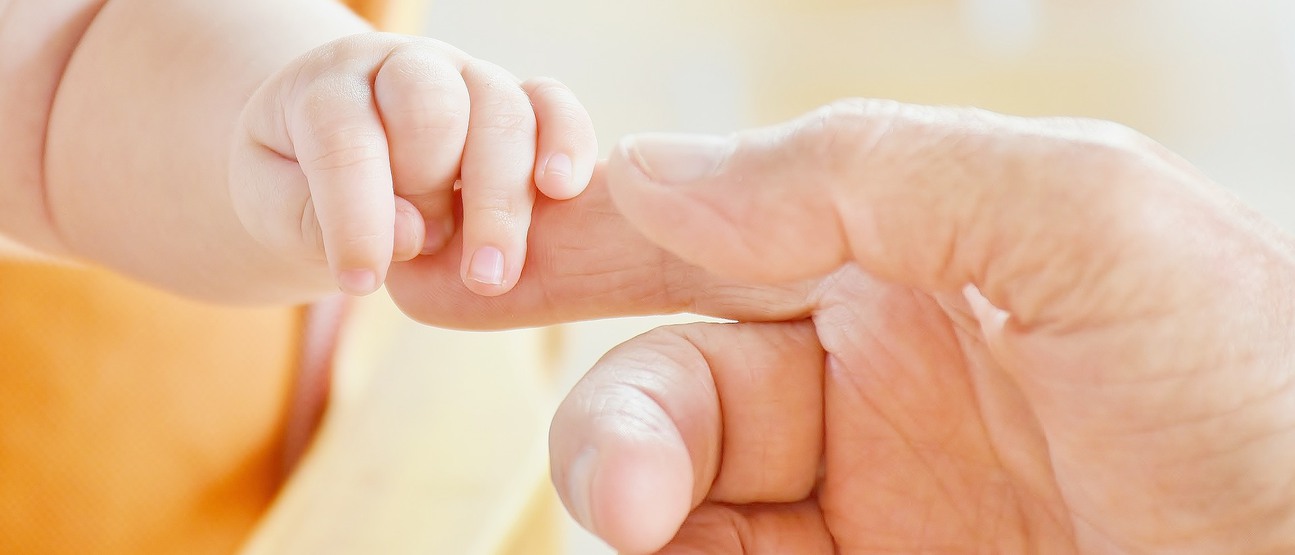 Family-Centred Health
The research group Family-Centred Health (FamCeH) conducts interdisciplinary research projects focusing on psychosocial health in children, youth and parents/adults as well as the design and impact of professional and social support for these groups. Most researchers in FamCeH work within the disciplines of nursing; reproductive, perinatal and sexual health (RPSH); public health, and social psychology; but there are also researchers from English linguistics. The group members participate in various national and international research networks.
The aim of FamCeH
The aim is to promote the health of children, youth and families in the digitalized society. Health and sustainable development in the digitalized society rest on evidence-based knowledge by paying regard to and critically examining areas of tension in relation to core concepts such as integrity, participation, security and autonomy.
Digitalization affects all structures in society, including health processes in children, youth and families. In order to achieve sustainable development, the contexts of these groups deserve attention in relation to living conditions and socioeconomic circumstances. Efforts to promote health through the identification of key resources contribute to the aims of FamCeH. Search results are to be practically applicable and support the development of long-term equality and sustainability. The research basis is human interaction in relation to technology and digitalization.
Family-Centred Health (FamCeH) was formerly named Woman, Child, Youth and Family (WomFam).