Future diagnostics of sepsis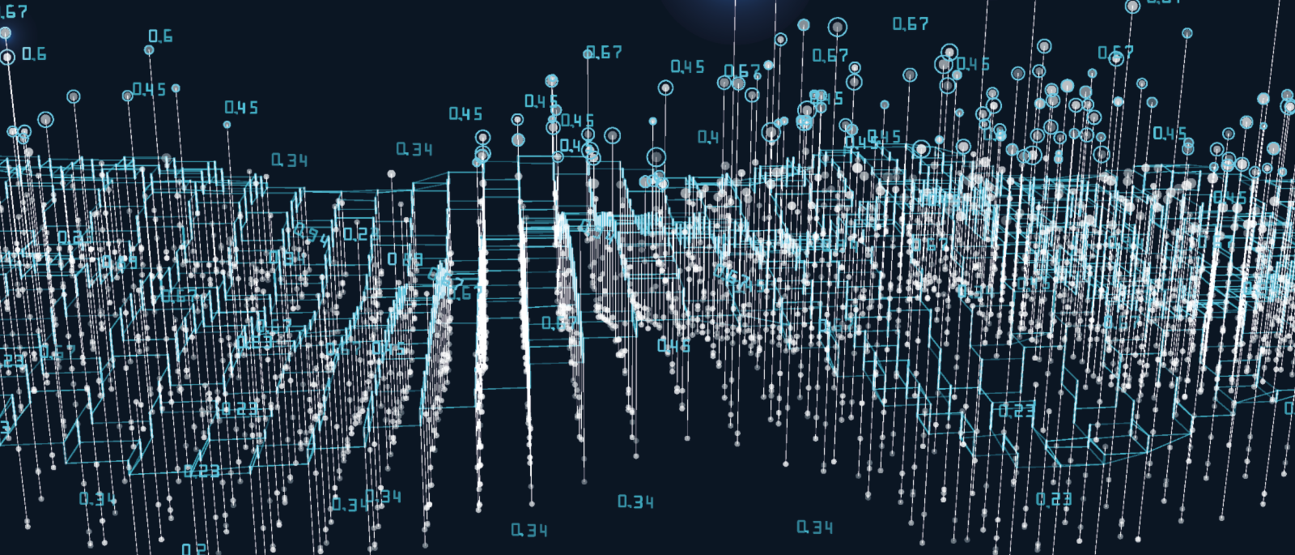 Future diagnostics of sepsis
On this page we have brought together all the vital research on sepsis being carried out at the University of Skövde. Sepsis is a life-threatening condition that arises in the body as a response to an infection. In the past, sepsis was called blood poisoning. It means that the immune system had overreacted to an infection, triggering a series of responses in the body. For example, the blood vessels start to leak causing the blood pressure to drop which eventually damages organs such as the kidneys, heart, and brain. Over 40,000 people are affected by sepsis each year in Sweden. Of these, approximately 20 percent die from the condition
Short video explains sepsis
Treated with antibiotics
Treatment of sepsis first and foremost involves treating its cause, if it is known. Sepsis is treated with antibiotics, preferably after culturing the bacteria and determining its antibiotic resistance. But often there is no time to wait for the culture results, and antibiotics that we know usually help from past experience are initiated until the culture results have come back. The sooner the correct diagnosis is made and the correct antibiotics are given in cases of sepsis, the greater the chance of the patient surviving and with fewer complications.
Multi-marker panels to be developed
The aim of this project is to develop multi-marker panels to permit an earlier diagnosis of sepsis in order to increase the patient's chances of survival with fewer complications.
We want to identify the bacteria in the blood
The aim is also to identify the bacteria earlier than with current procedures.
Our sepsis research in the media
Press release: Million-SEK grant to sepsis research
Interview on SR Skaraborg – listen from 11.13 describing bloody research! (swedish)
High-interest news items linked to sepsis
Rapid treatment of sepsis can save the sick, svd.se (swedish)
Sepsis a common complication of Covid-19 infection, biostock.se (swedish)
Covid-19 and sepsis, sepsisfonden.se (swedish)