Distributed Real-Time Systems
Distributed Real-Time Systems
In a world of increasing digitalization and connectivity we are getting increasingly dependent on the technology to function in a reliable, safe and secure manner. We have to be able to trust the software embedded in e.g., aircrafts and cars do not cause accidents, that critical infrastructures such as our power grids are resilient to cyber-attacks etc.
This list can be long since each and every one of us is using a lot of digital systems and services for all sorts of things on a daily basis, from social contacts, entertainment and news to payment services, transport and access to water, electricity and heating. At the same time, the technology opens up for new and smart solutions that can help us manage the societal challenges, which arise with for example increased urban traffic or an aging population with its increased need of assistance.
In our group, we mainly conduct research in the following areas:
Cyber security in critical infrastructures, where we primarily focus on threats, risk analysis and resilience in power grids.
Internet of Things (IoT), algorithms and cloud services, for example to optimize traffic flows.
Software testing, where we primarily focus on various techniques to test software more effective and efficient.
Solutions to support elderly and disabled peoples' independency and mobility in their home environments.
A Selection of Our Projects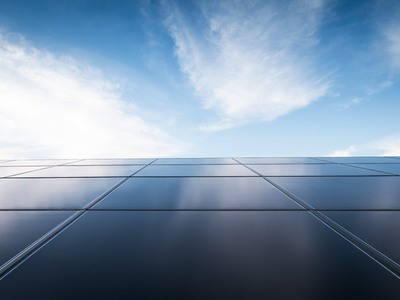 Blockchain solution - the future of energy distribution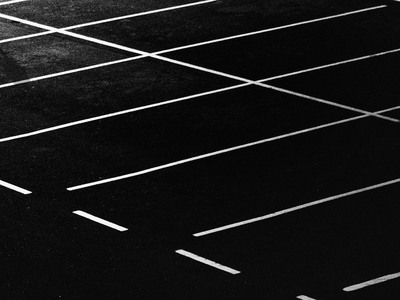 SmartPark - parking availability prediction and guidance
Infrastructure Resilience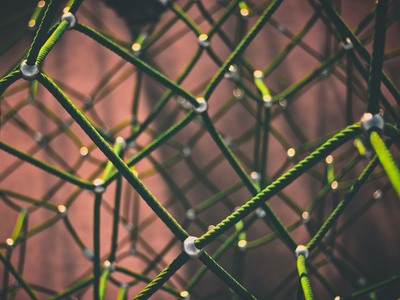 CPS-based Resilience for Critical Infrastructure Protection
Members of Research Group