Knowledge, Innovation and Marketing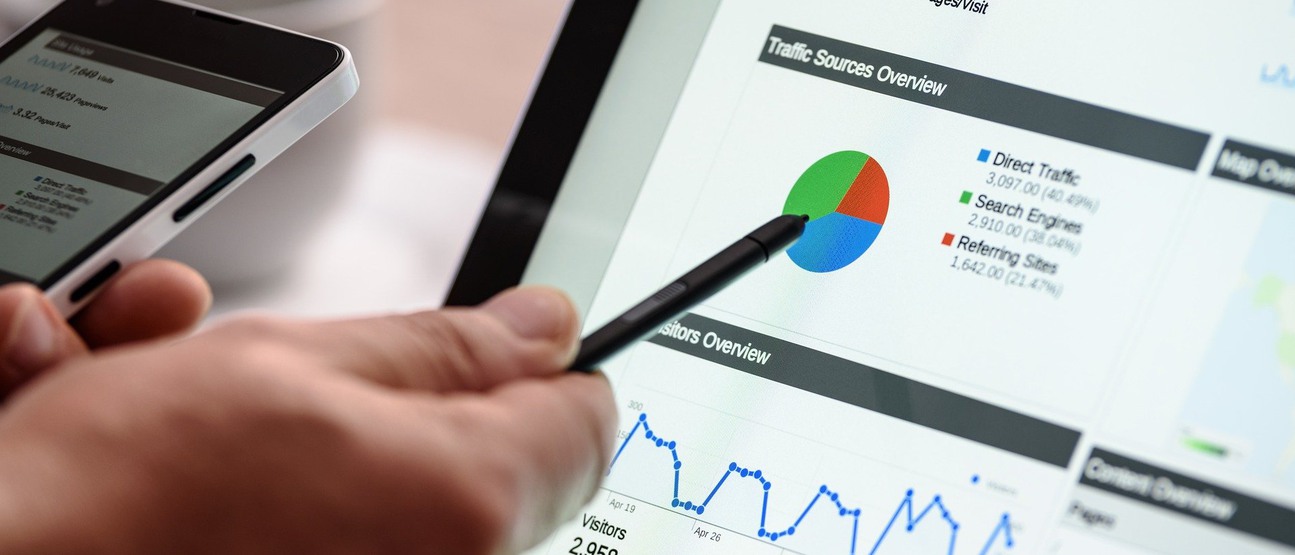 Knowledge, Innovation and Marketing
Our research group brings together academic scholars from diverse backgrounds to investigate how established and new companies and organizations manage their organizational knowledge in their quest to exploit present and future business opportunities in a sustainable way.
The purpose of Knowledge, Innovation and Marketing (KIM) research group is to extend the scientific body of knowledge concerning the related fields of knowledge management, innovation management and marketing and to contribute to practice. The group's interest is in investigating how companies and organizations transform their knowledge into innovative outputs to achieve sustainable business development.
Having a multidisciplinary perspective
Research undertaken in the group takes different lenses, uses different research methods, analyzes different types of organizations and explores KIM-related topics in different countries.
Our members have a broad portfolio of knowledge management, innovation management and marketing expertise gained from working with a variety of national and international private and public organizations. The aim is to use this expertise and to develop it further.
Our Expertise can be found in the following areas:
Knowledge management
Knowledge risk management
Innovation management in SMEs
Open Innovation
Exporting relationships
Digitalization
Strategic management
Services marketing
Retail marketing