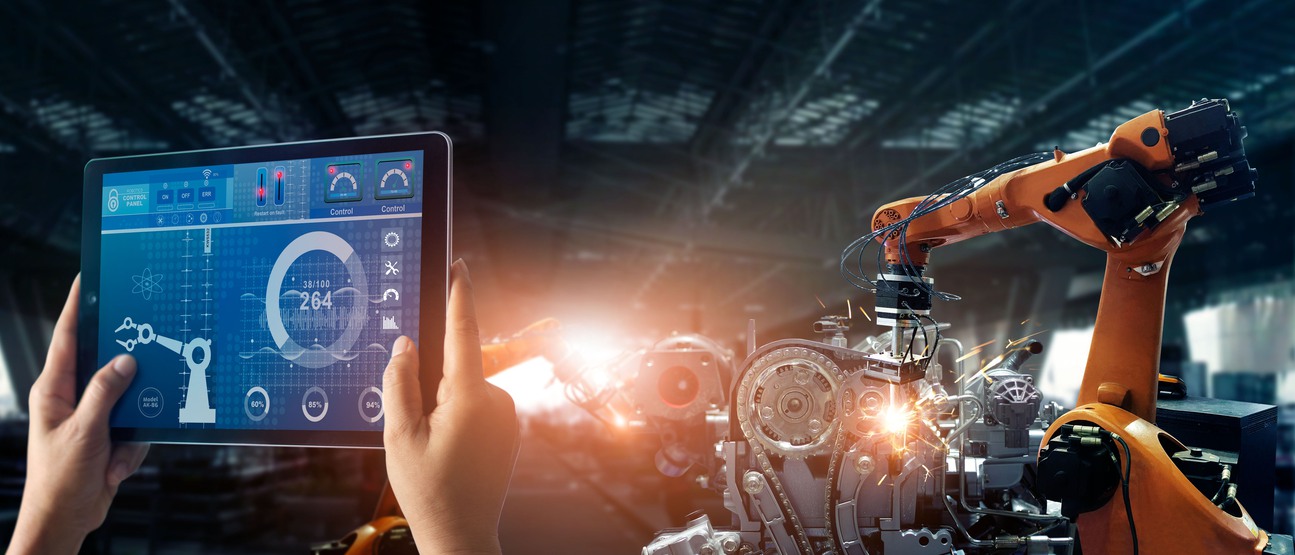 Virtual Engineering
Within the research field of Virtual Engineering researchers work with applied research in regard to increasing knowledge connected to the development and use of computer based virtual models with an emphasis on developing products, processes and systems. Today the research is centred round the following areas, which also represent the research that is being conducted within each respective research team.
Latest from the environment
Don't miss this!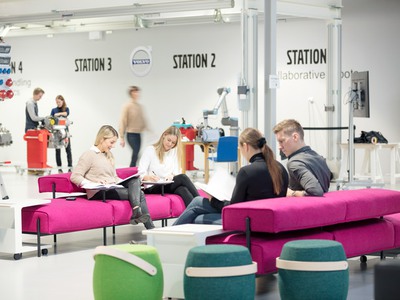 ASSAR.se - a meeting place where education, innovation and research supply the industry with new solutions.