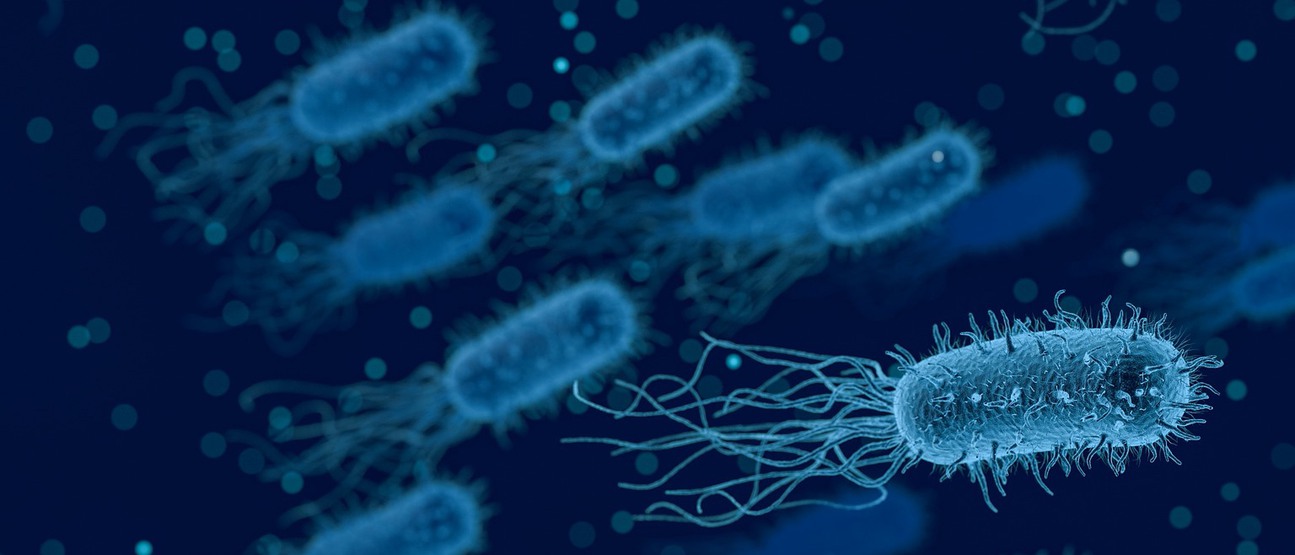 Infection Biology
In recent years, there has been an explosive technological development in the Life Science area, which has resulted in large amounts of biological data being generated in a short time. Therefore, there is a great interest and high expectations regarding the possibilities of discovering new biomarkers. The research in our group, Infection Biology, focuses on the development and use of mathematical and statistical models to understand complex systems in infection biology.
Our main focus is to
• Identify new biomarkers to identify sepsis patients at an early stage
• Identify biomarker profiles for immunosuppressive drugs
• Develop new methods for detection of plant pathogens
Our partners
Our collaborators are University of Oxford, Örebro University, SLU, Unilabs AB, Redoxis AB, TATAA Biocenter AB, HS Konsult AB, bioMérieux Sweden AB, MultiD Analyses AB, Frökontrollen MidSweden AB, QIAGEN AB, Olink Proteomics AB, 1928 Diagnostics, Danska tekniska Universitet, Copenhagen Business School, Charles University, Danube University, Deutsches Institut fur Normung, Nanoxis Consulting AB.
Research group competencies
• Mathematical and computational biology
• Immunology
• Microbiology
• Multivariate statistics
• Systems biology
• Infection biology
Here you will find our publications.