Interaction Lab
The research area of Interaction Lab (iLab) is the study, design, and evaluation of human interaction with digital products, systems, and devices, with the purpose of providing digital artefacts with positive pragmatic and hedonic experiences for the users that bring value for individual, organization or society.
The foci are on games both for pleasure and serious purposes as well as autonomous intelligent systems, with an emphasis on social robotics.
The main theoretical foundations used in research are rooted in cognitive science, primarily in embodied, situated and distributed theories of cognition in natural and artificial cognitive systems.
The research method portfolio of iLab is broad. A variety of methodological approaches are applied in the projects, such as design science, action research, ethnographically inspired field studies, user-centered evaluations, lab-based experiments, and cognitive modeling.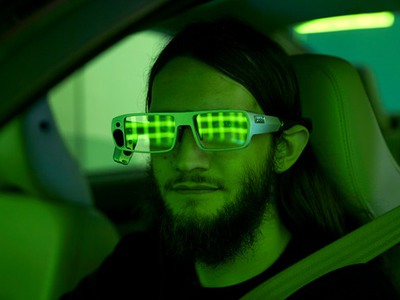 Our research interests are in the fields of computer games and other interactable media. The goal is to carry out high quality research and development within our areas of interest.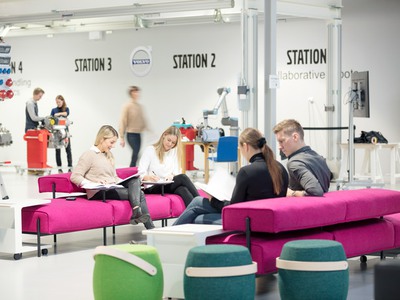 ASSAR.se - a meeting place where education, innovation and research supply the industry with new solutions.