Researchers from the University of Skövde will do a feasibility study with the aim of taking an inventory of invasive alien crustaceans in Lake Vänern, the largest lake in the European Union. – It means a lot that we can contribute with our knowledge. It is important to find good methods to be able to detect invasive alien species as early as possible, says Sonja Leidenberger, senior lecturer in Bioscience at the University of Skövde.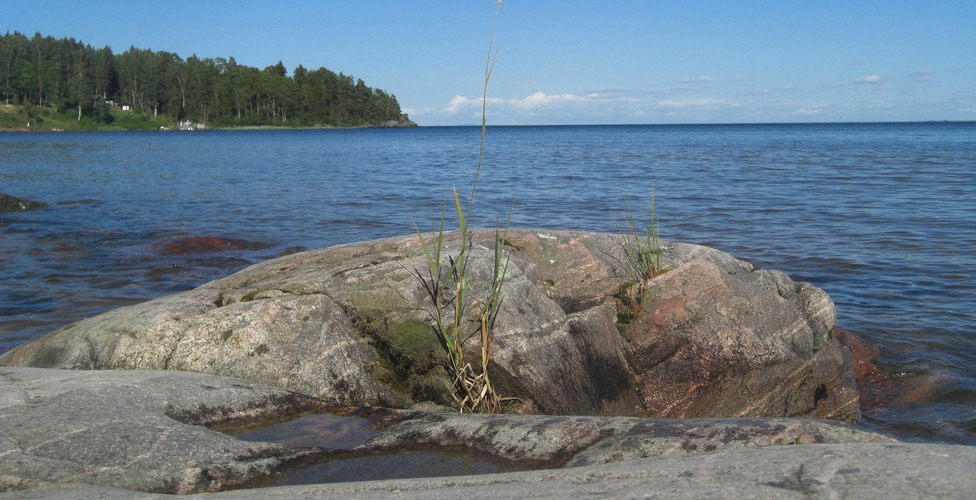 Invasive alien species are a worldwide problem and can have major negative effects. They can spread infections and compete with native species. Researchers from the University of Skövde will conduct a pilot study prior to a larger inventory of invasive species.
– We will at first concentrate on Lake Vänern's largest ports because this is where we assess the risks to be greatest. Alien species can come to new lakes and rivers via the ballast waters of shipping, explains Sonja Leidenberger.
Initially, the researchers will look at possible sites for inventory and look at different capture methods. Thereafter, both the methods and the sites must be evaluated before continued field work.
– There is a great interest throughout the country to find good methods for detecting invasive species. If it is possible to act quickly before the species are established, they can be eliminated. We will now mainly look for various crustaceans and we know that some specimens previously have been found.
An initial part of the study is also to interview both fishermen and anglers about their catches and observations.
Affects biodiversity
It is important to see how extensive the problem with occurrence of invasive alien crustacean species is in Lake Vänern. This autumn the first study will be completed and it will form the basis for continued work. In 2022, a greater focus will be placed on field work. Traps will be placed in some of the ports and in other suitable areas that have emerged from the study. The project will run until 2022 and it is mainly financed by the Swedish Agency for Marine and Water Management. Lake Vänern Water Management Association and the county administrative boards around Lake Vänern are part of this project and has given the assignment to the researchers.