The Swedish Government has decided that Muriel Beser Hugosson will be the University of Skövde's next Vice-Chancellor. She takes the position on 1 January 2023.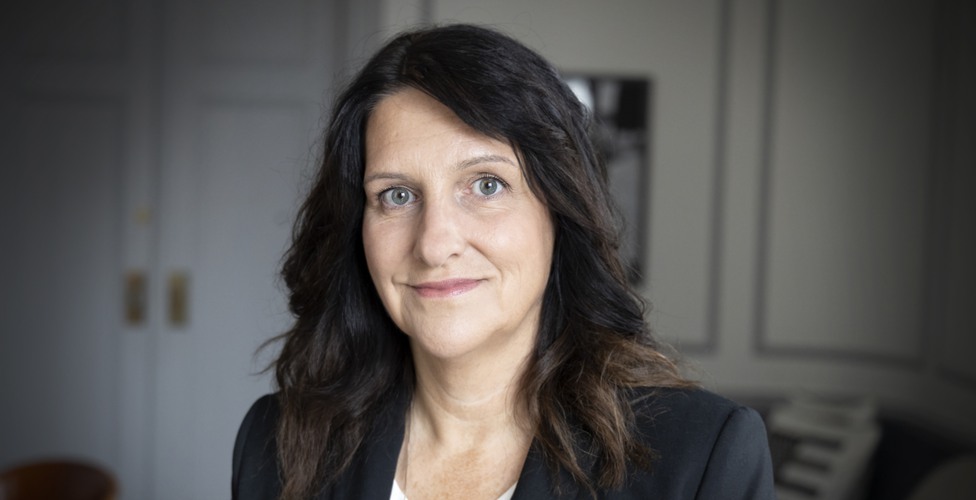 Humility and energy
"As I have said earlier, I will take on the role of Vice-Chancellor with humility and energy. I know that there is great and deep competence among the employees at the University of Skövde. Now, I get the opportunity to contribute with my knowledge and experience. Together we can make a strong university even stronger," says Muriel Beser Hugosson.
Today, Muriel Beser Hugosson is a Professor and Dean at the Royal Institute of Technology, KTH, in Stockholm. She has been working as Dean since 2016 and as Vice Dean and Head of Department since 2010. Her research area is transport modelling. She has developed several forecasting tools which, among other things, are used by the Swedish Transport Administration for large infrastructure investments.
Proposal from the Board
The decision that the government now has made is based on a proposal from the Board of the University of Skövde.
"The University of Skövde is an outward-looking academy that works closely with the surrounding community. This characterises the Vice-Chancellor's assignment at the University. Muriel Beser Hugosson has the competence and broad leadership experience required for the position of Vice-Chancellor at such an institution, says Kerstin Norén, who chairs the University's Board of Directors.
The University of Skövde's current Vice-Chancellor, Lars Niklasson, will leave his role on December 31, 2022, when his six-year term expires.