Hybrid education until October 3. Then regular teaching on campus for the rest of the semester. This is the University of Skövdes' plan for the autumn semester 2021.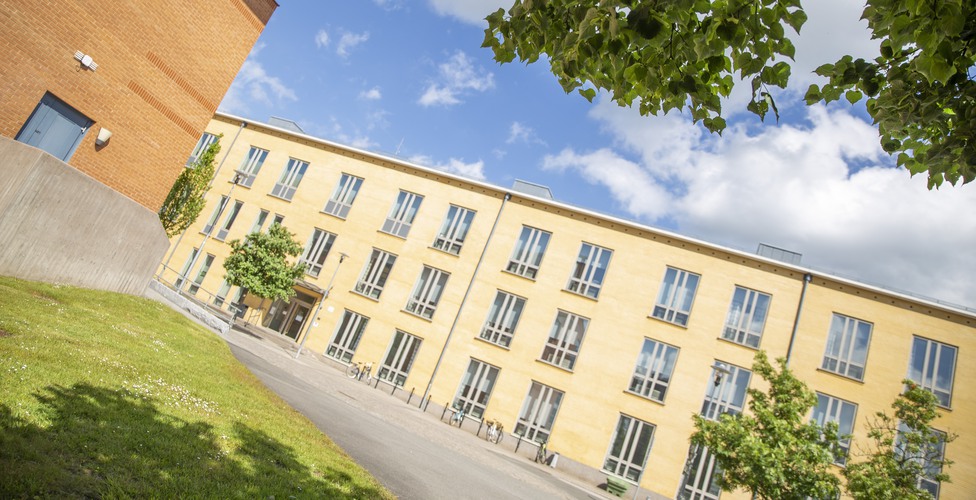 The University of Skövde plans to resume campus education during the autumn semester of 2021. However, the return to campus will take place gradually.
It has already been decided that the summer semester will be conducted with distance education. The initial weeks of the autumn semester will then be conducted in a hybrid education mode.
From August 30 to October 3, all lectures for more than 50 students will be conducted as distance education. On October 4, the restriction is removed and the University switches to regular campus education.
– Students who are admitted to a campus-based education should plan for a situation where they conduct their education on location i Skövde. Some students may however start with distance education during the first weeks of the autumn semester, says the University's Vice Chancellor Lars Niklasson.
On June 1, the Swedish government removed the recommendation that Swedish universities should convert their campus education to distance education. The recommendation was put in place in March 2020, to help the Swedish society combat the spread of Covid-19.