Karoline Forsberg studied Game Development - Design at the University of Skövde during 2010-2013 and works as a Senior Gameplay Designer at the British game studio nDreams. She recently won the award for Creative Impact of the Year at the Women in Games Awards.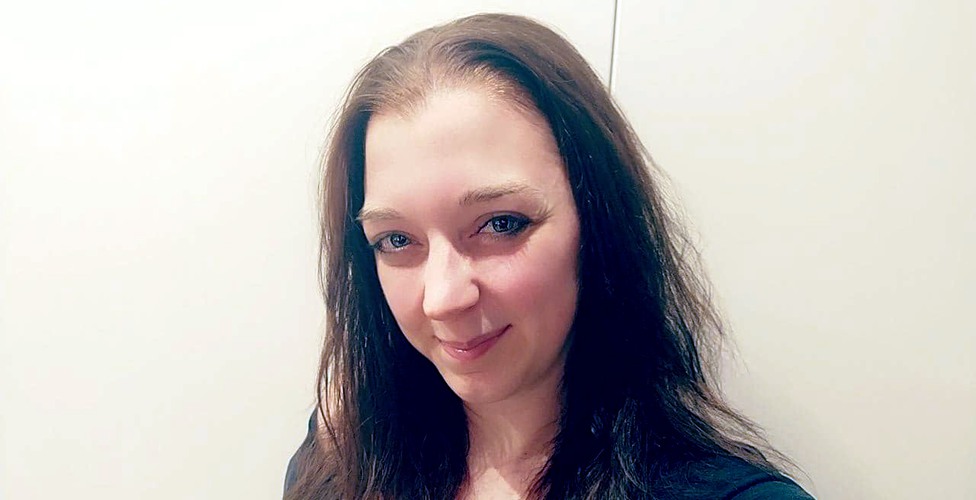 Earlier this fall, Karoline told us about how it felt to be nominated for the Women in Games Award. At the end of November, the digital award ceremony was streamed via Zoom and Facebook, and Karoline Forsberg received the Creative Impact of the Year award.
– It feels great, honoring and a little unreal! I did not expect to win at all, so when they said my name, I was not prepared. I was very surprised and overwhelmed!
According to the motivation, Karoline Forsberg is a role model as she constantly strives to challenge herself. She is also a team player who always works to bring different disciplines together.
– My colleagues have been impressed by how I have fearlessly switched game genre and platform and how I have picked up work where I see that it is needed. They have also mentioned that when I do not know what to do, I don't just stop. I keep moving forward, asking and searching until I find answers on how to solve the problem in front of us.
What does the award mean to you?
– It feels very honoring and a bit like a receipt that I do a good job. But overall, I would probably say that it is a bit more of an honorary award. Something to be proud of and maybe even put in the resume.
What would you like to say to someone who is considering studying and working with game development?
– Do it! It is a very fun and creative industry to work in. However, it requires some hard work, but believe in yourself and your own abilities. Dare to take the step and maybe I will see you in the future!