The games industry is constantly developing and research in the field is becoming more extensive. Many different theories and areas of knowledge have been used to promote the development in the games industry, but there are few research efforts that focus on publishing. This is especially true when it comes to publishing indie games. Yanhui Su, PhD Student at the University of Skövde, has developed a method and a tool to support indie game publishing.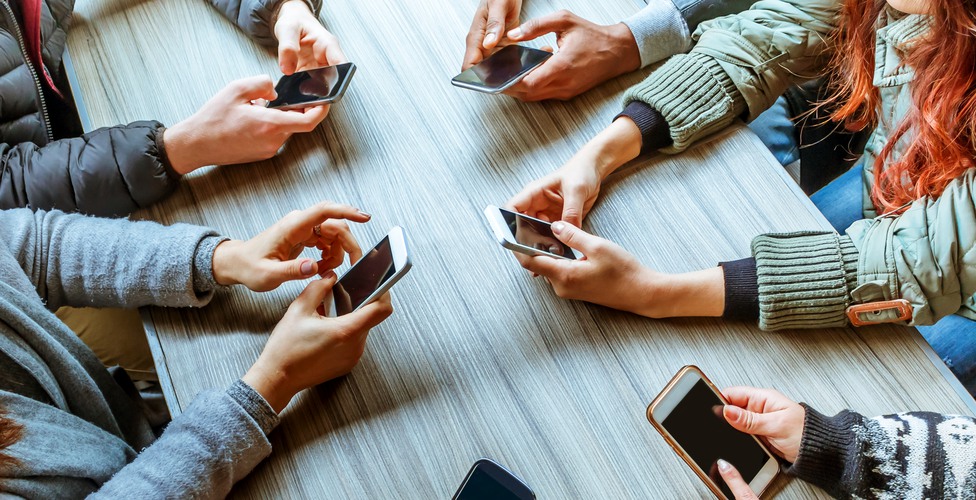 With the continuous development of the games industry, research in the game field is also deepening. Many interdisciplinary knowledge areas have been used to advance the development of the gaming industry, including Business Intelligence, which has been used in game design and game optimization. Few research efforts, however, focus on game publishing, especially when it comes to independent games, so-called indie games.
Indie developers may need support
From the games industry's side, the traditional game value chain has been supplemented with the value chain for mobile games and for online games. The mobile game value chain handles a new situation where game developers can publish games directly through different distribution channels. These new value chains enable indie game developers to self-publish their games. However, how indie game developers conduct game publishing business is unclear. In addition, more and more game developers are focusing on the mobile market, creating an increasingly fierce competition for players' attention. Many indie game developers are good at game development, but many lack publishing experience. They have issues with how to recruit new users and transfer them to become loyal and paying players.
New method helps in publishing free-to-play games
In his research, Yanhui Su has studied how data analysis can be used in indie mobile game publishing. He has developed a new method that can help indie game developers in publishing free-to-play (F2P) mobile games. F2P are games that are free to download, but where in-app purchases are common. The method shows how data collection and analysis can be carried out, and is primarily used to tackle the main challenges indie game developers face during publishing.
The research contributes both practically and to further research. From a research perspective, the main contribution is to highlight the development of the traditional game value chain and the results from interviews with indie game companies. In this way, Yanhui Su has been able to identify the biggest challenges game developers face before publication.
From a practical perspective, the thesis presents a method with guidelines, and also a newly developed tool for game data analysis, called F2PAP. The tool can be used in game projects and guide indie game developers to conduct data collection, analysis, visualization, evaluation of game business performance, and to take actions to improve game publishing.
Yanhui Su defends his thesis "Bringing Game Analytics to Indie Game Publishing" at the University of Skövde on Thursday, February 9, 2023.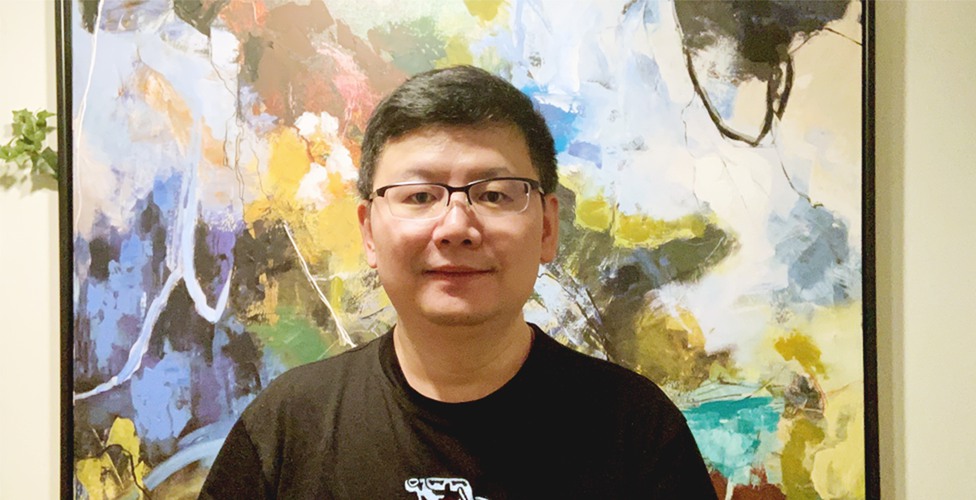 Yanhui Su, PhD Student at the University of Skövde.